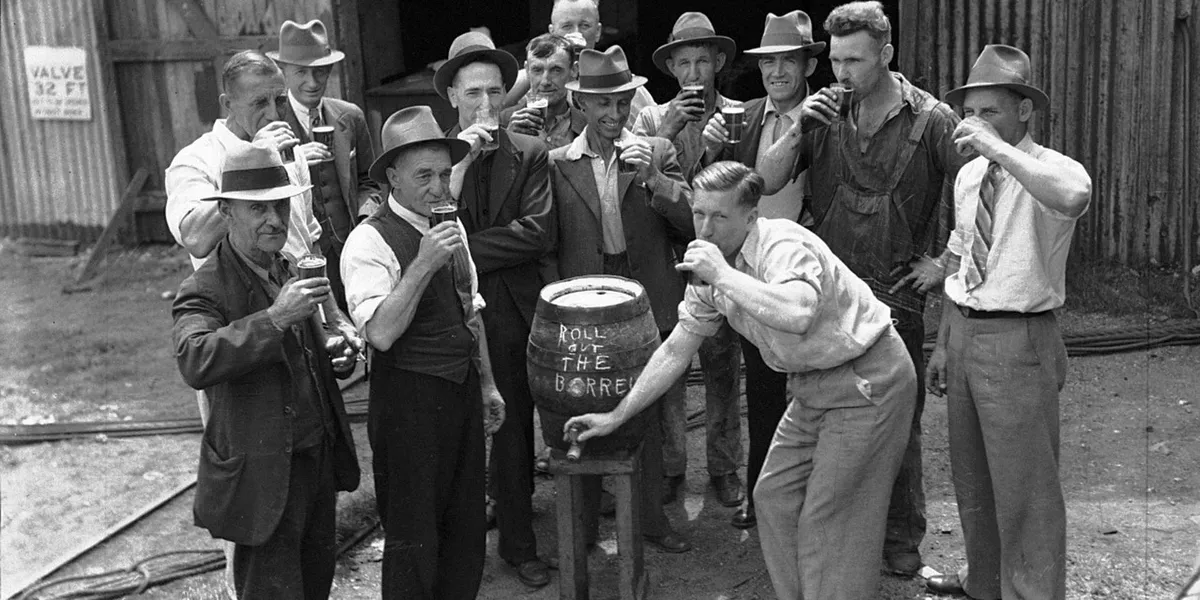 Agile Development: Success Stories
Written by Kelly Schreiber
Published on 1 August 2017
Agile Development is a great development technique that is ideal for many projects. While not all projects are suitable, there have been many success stories of companies adopting Agile techniques for projects. Here are a few examples:
Europeana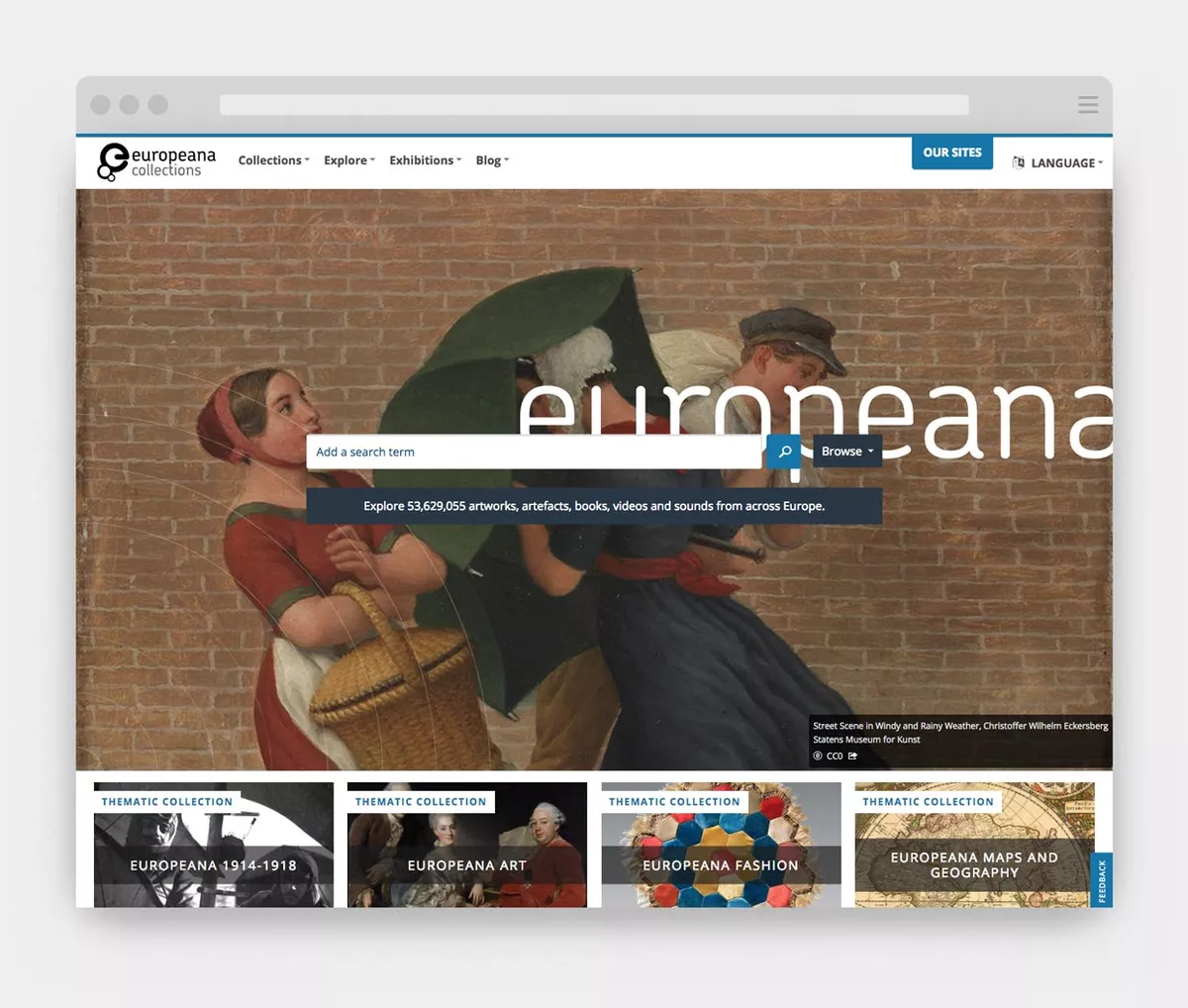 A small non-profit based in the Netherlands, Europeana gathers the art, culture, and history of Europe and shares it in online collections and exhibitions on their website. In this article on Scrum Alliance, a manager and certified Scrum master at Europeana describes how she began to integrate Scrum practices into projects. While traditional Scrum did not fit the business well, she began implementing an approach described as "Scrum Lite". In this approach, small teams of dedicated workers meet frequently and contribute to sprints that are relevant to their work. However, by being on a smaller scale and having fewer overlapping roles, Scrum Lite is cost-effective and is successful for Europeana.
IMVU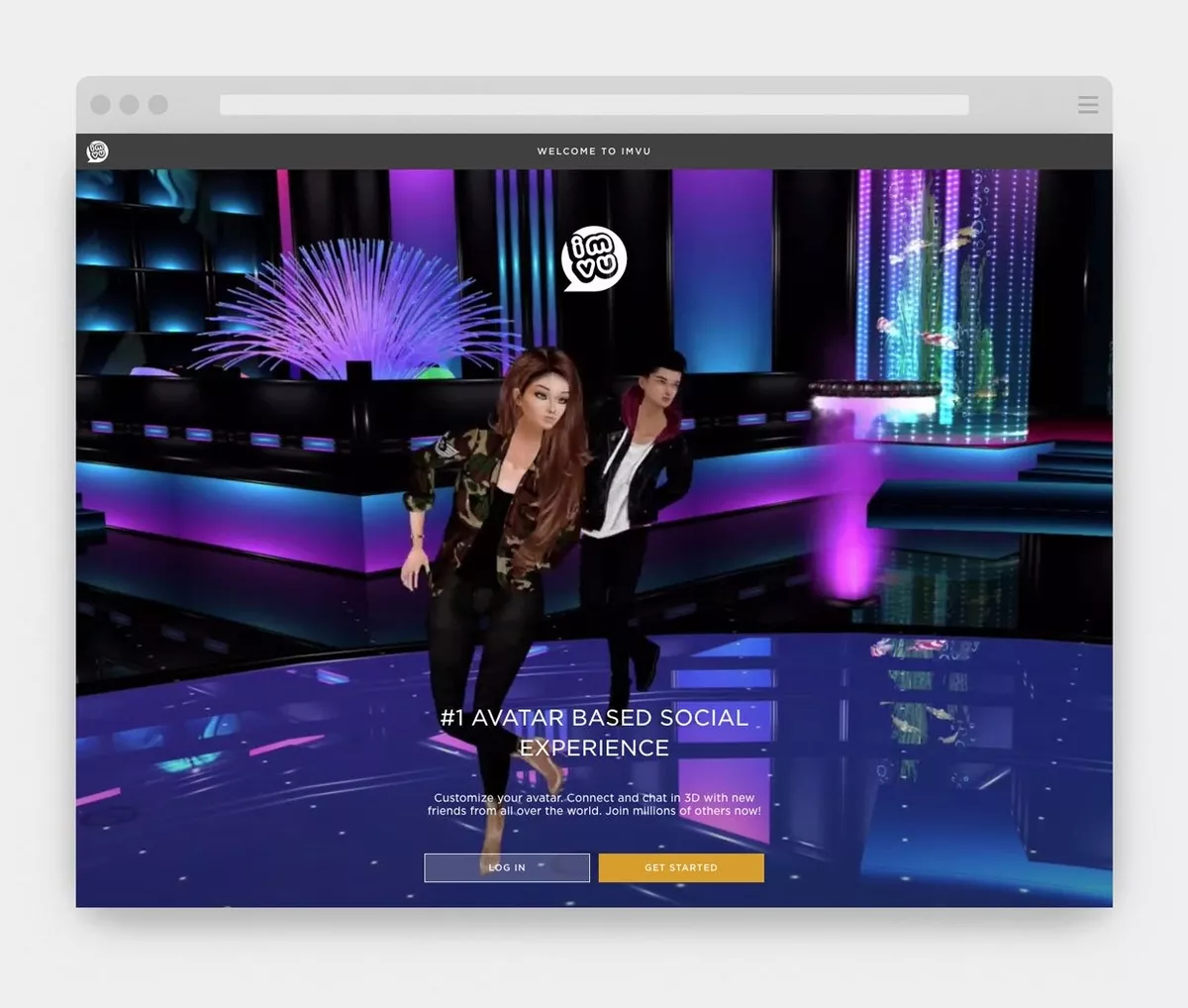 A virtual 3D avatar building and chat community, IMVU is popular around the world and "liked" by over 3 million people on Facebook. According to this interview in the Agile Game Development blog, IMVU is successful in part because of using the Agile Test-Driven Development and Scrum methodologies. Programmers work in pairs to ensure quality, and the code is refactored frequently and released multiple times per day. By using effective development strategies for their project, IMVU is growing and developing successfully.
Tantus Technologies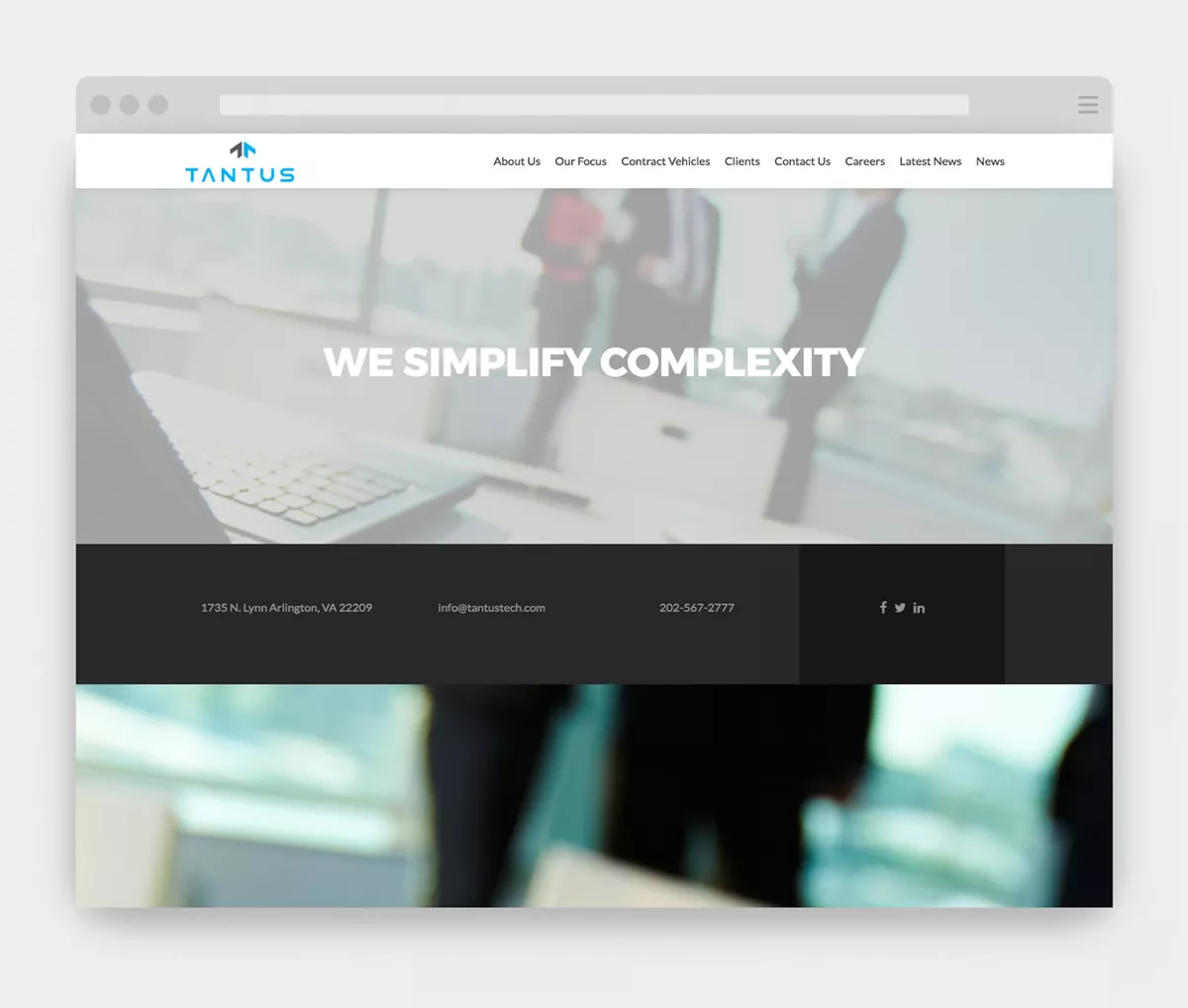 A small United States federal contractor that develops many software and IT management solutions, Tantus Technologies recently adopted Agile techniques at the request of the government customer. As described in this article on Scrum Alliance, Tantus Technologies adjusted both their IT practices and business culture to become Agile. The company sent staff members for Scrum training and even brought in Scrum coaches to lead teams.
Tantus Technologies was able to successfully move many of its projects to a Scrum practice within a couple of years and continues to transform into a more Agile company.
There are literally hundreds more success stories of using Agile approaches to reduce costs and increases the effectiveness of software projects and the satisfaction of customers. Hopefully this brief summary of three of them helps to fire your curiosity.
This post is part of a series about Agile Development and how we use agile approaches at the IC. Get updates to this series and more new ideas by signing up to our newsletter.
End of article.