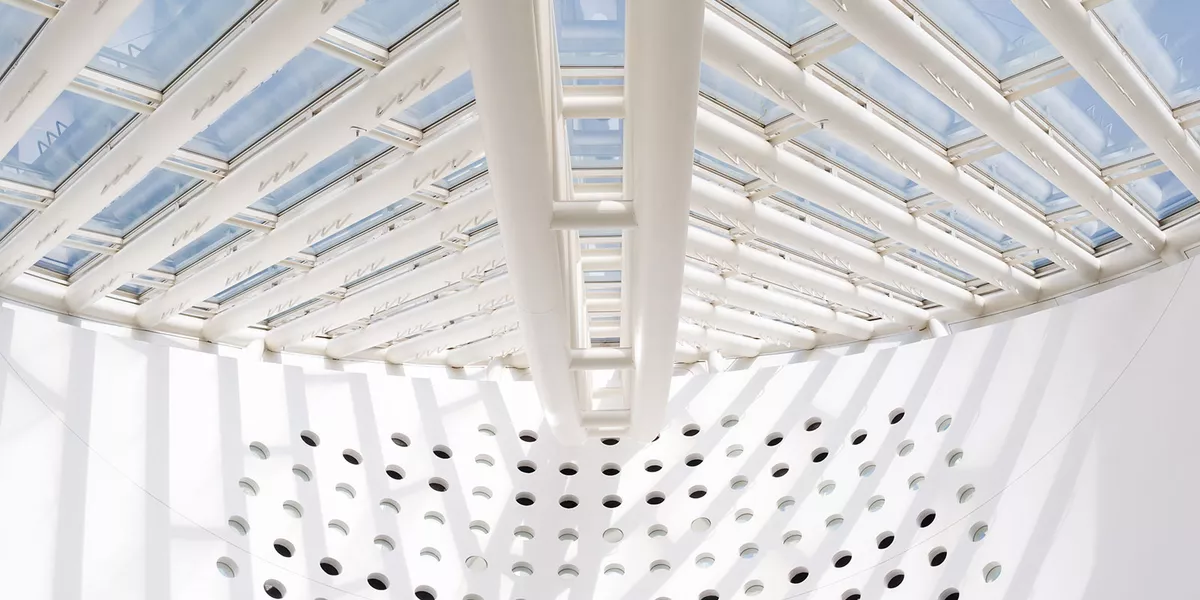 Case study: Integrating Tessitura and SFMOMA
Written by Dr Greg Turner
Published on 13 July 2017
Method: A fully integrated purchasing and payment interface.
The SFMOMA website was a large, intricate build. The website was the first expression of SFMOMA's new brand, and needed to sell tickets and memberships in advance of the opening of the new SFMOMA building in San Francisco.
We completely replaced TNEW, integrating GLAMkit with a Tessitura middleware built in .NET by Popbto market and sell tickets, memberships and donations. The user experience is seamlessly integrated into the responsive site, and Tessitura handles the back-end.
The result is that visitors can choose and buy tickets, memberships and make donations without leaving the SFMOMA site. They can also gift memberships, and log in as members to update their details, get discounts or renew their membership.
It works on desktop and mobile devices, and users no longer need to create an account to buy.
End of article.