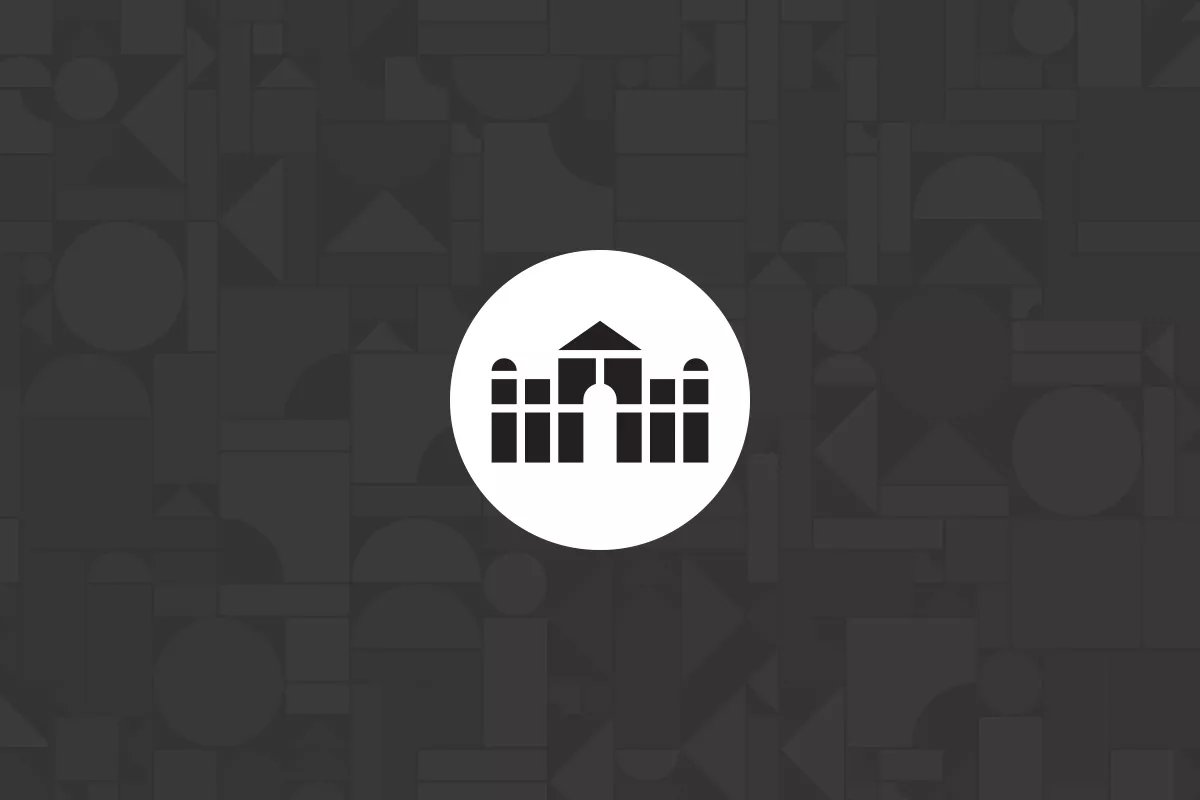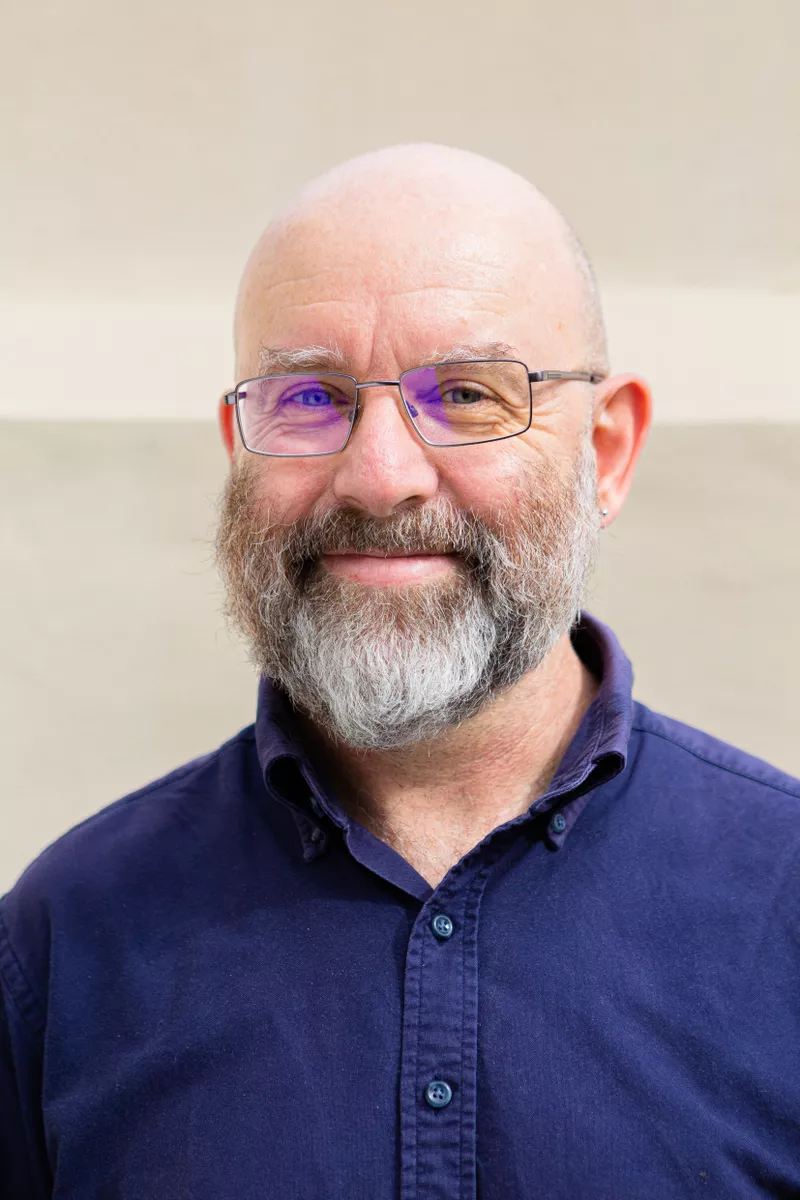 Tagged under:
If you've been reading about our GLAMkit platfom for cultural websites for a while, but you want to see more – then we have good news for you!
Greg's made a screencast which gives you a whistle-stop tour of the current version of GLAMkit. Check it out!
Interested in using GLAMkit for your next website? Get in touch and we'll show you around.
End of article.