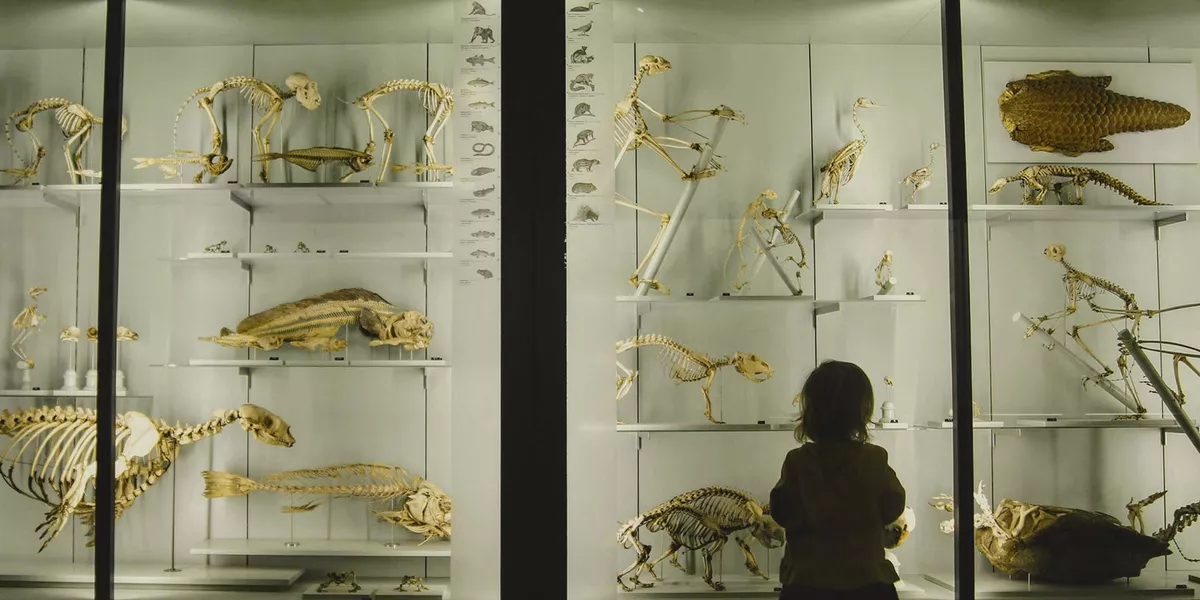 Since about 2012, we've been talking about building a content management system (CMS) for museum websites. Every museum is different –
the collection is always unique,
the place is always specific,
the surrounding community always has particular needs and
the strategy and vision of the institution and its current director is always individual.
But as we've built more museum websites it's become more obvious that every museum tends to need the same set of tools –
A flexible publishing system – modular content, moderated approvals
The ability to use information and images from the collection
Automated interconnection of related information – exhibitions, works, events, articles
A solution to the most common image editing needs at publishing time
A flexible event and calendar system.
We built a version of this idea for Art Gallery New South Wales and another for the Museum of Contemporary Art Australia. Each attempt taught us something and brought the vision a little closer.
In 2016, with the support of SFMOMA, we started to turn this dream into a reality. We designed and built the new SFMOMA website in a reusable way – investing a lot of unbilled time to do it. Keir Winesmith and his team supported the idea and encouraged us to licence the eventual system as open source.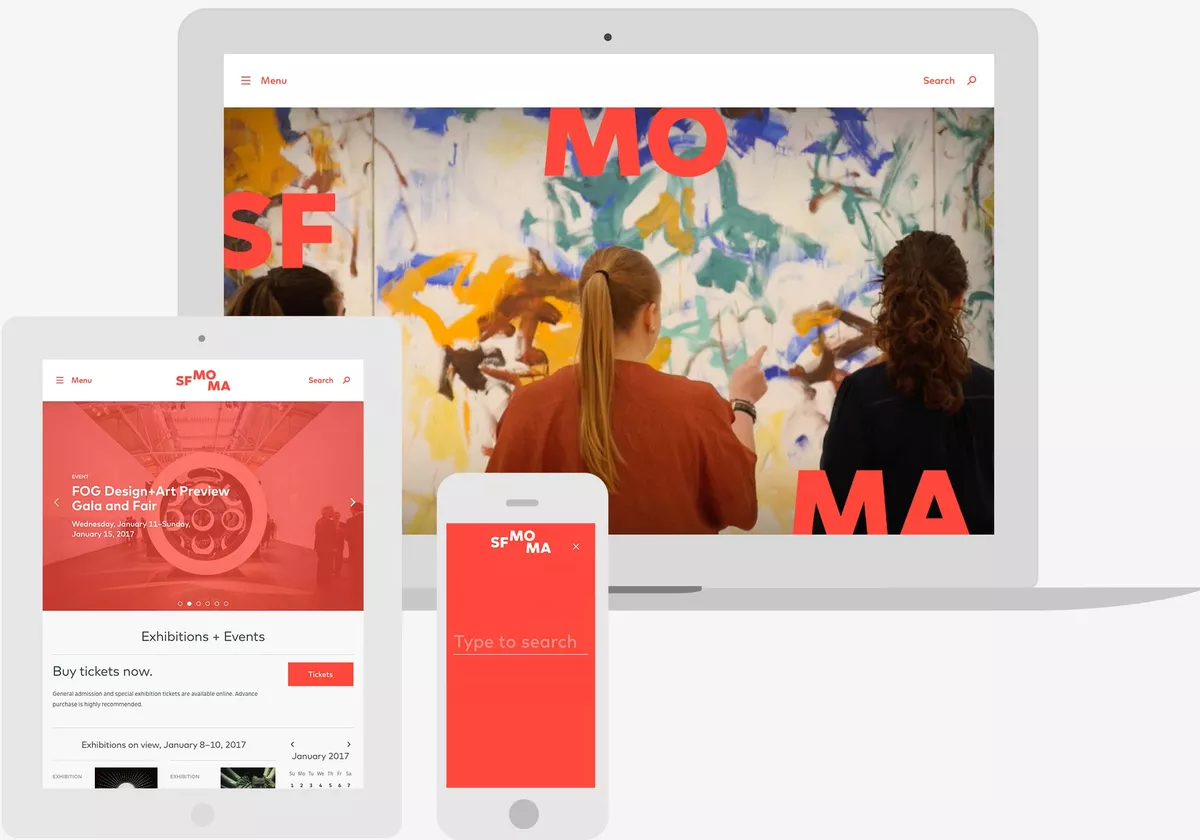 We reused that completed code to build a new website for the Australian Centre for the Moving Image in Melbourne. Then we used it again for the Art Gallery of South Australia in 2017.
This was an exciting time, the dream seemed to be coming true. We set up a GLAMkit website to market the system. We started having conversations about a consortium of institutions to steer its future. We released the code on GitHub and braced ourselves for the flood of downloads, feature requests and code contributions.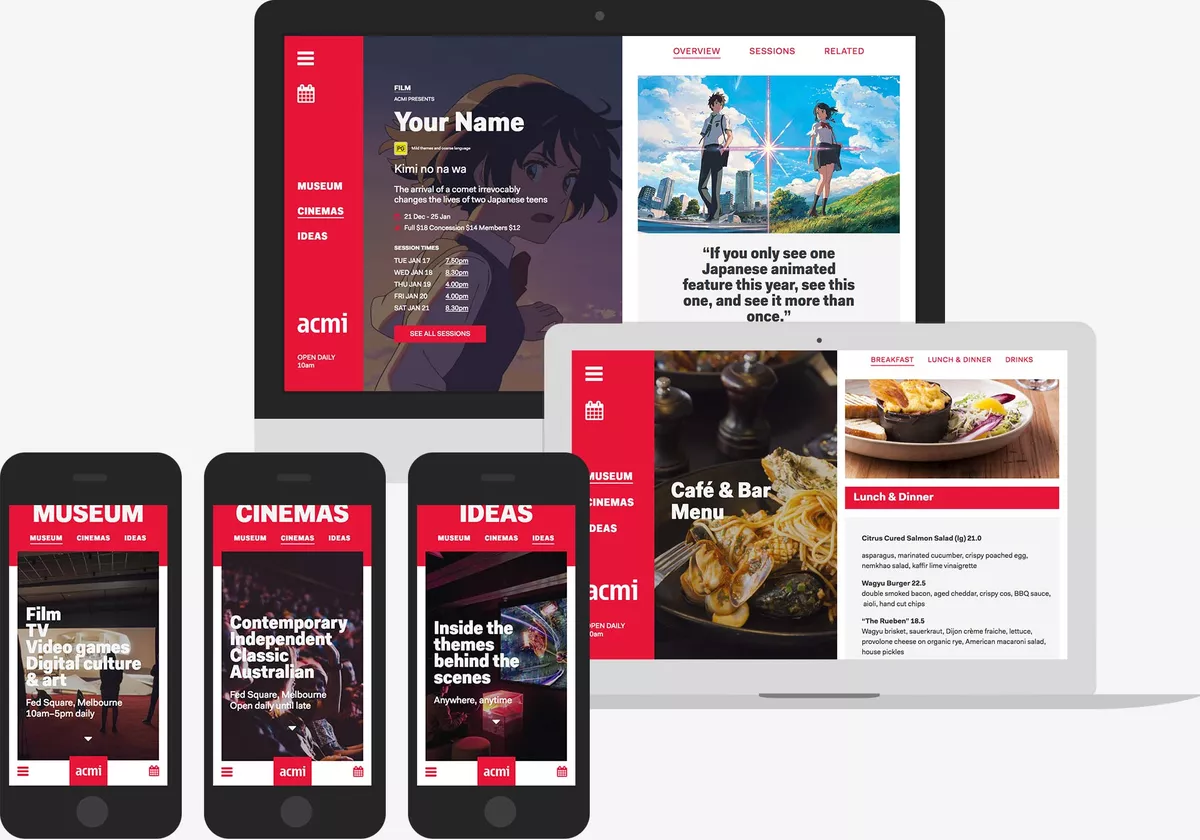 Through 2018 though, the ground started to shift. We didn't get any feature requests or contributions. In fact, we couldn't see any evidence that anyone had succeeded at installing GLAMkit. At the same time, we all started noticing we were all grumbling about using GLAMkit.
At this point we'd invested hundreds of thousands of dollars into developing this thing – it was the core of our strategic plan. Everyone knew that most of the senior developers had poured hours of their time into building key components. Everyone worried about damaging egos. But very slowly, quite shyly, our own developers started asking questions and speaking up. The code was hard to develop with, difficult to maintain, incomprehensible for even senior developers.
Tough conversations! We started having a more open discussion and all the senior devs started saying out loud that none of them liked it either. We realised that we had been trying to do several things at once that are quite hard to do all at once:
Make a CMS product that other people could simply download and use.
Create an open source project that anyone could contribute to.
Make a foundational framework for our own museum projects that makes them faster and easier.
And somehow do all this while running a pile of client projects and try to make money doing it. None of this is impossible, but it is quite difficult and, as we got honest with ourselves, we weren't succeeding at any of it. In fact, it seemed no-one could install GLAMkit except us, no-one contributed to it and it was actually making most jobs much harder than they needed to be.
So we killed it. Towards the end of 2018, I terminated the GLAMkit project. We ceased using the GLAMkit framework as the basis for new projects and we ended up rebuilding at least one existing project for free.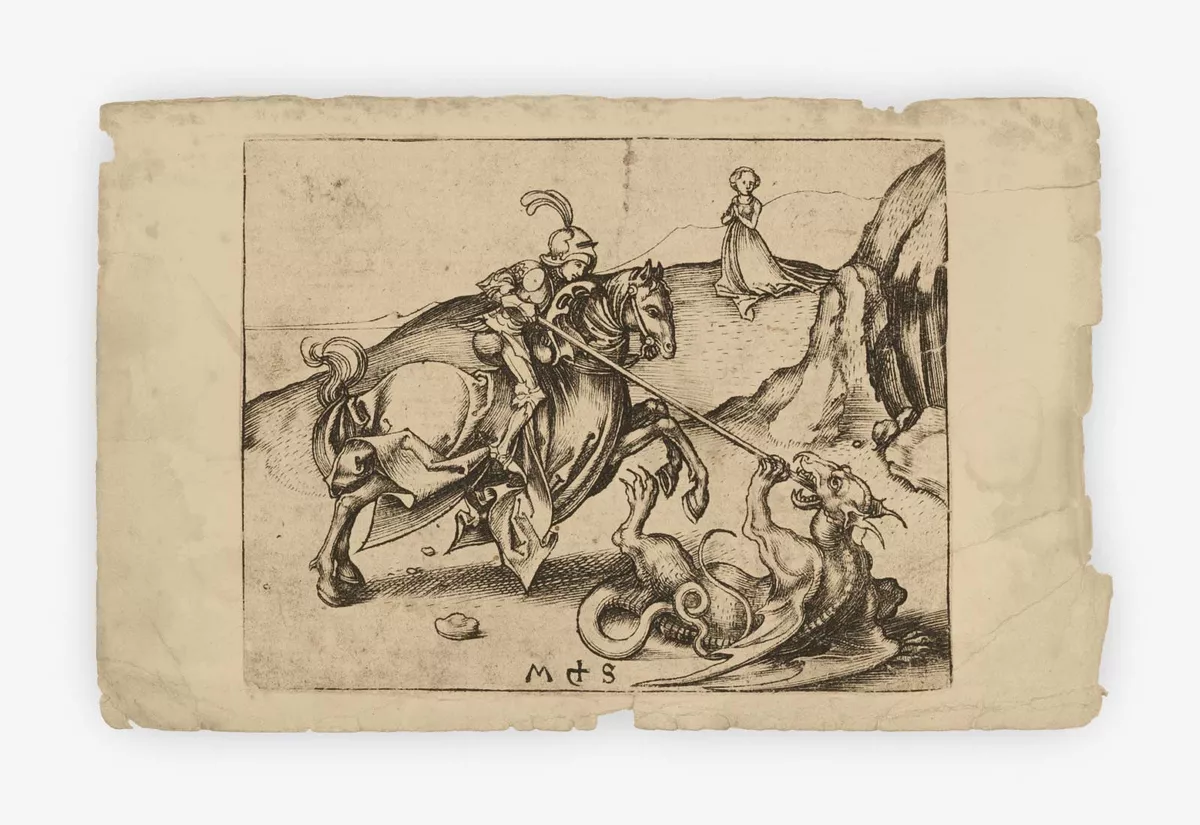 But we still needed a CMS. So around this time, we started using an open source CMS called Wagtail. Wagtail seemed to be simpler for developers and it had a big, global developer community who maintained it. The admin also seemed to be pretty friendly for our clients.
As we began using it for more museum projects, we began adding our own extensions. We integrated it with a few collection management systems. We built an event system onto it, based on the similar tools from GLAMkit. We improved its image management tools and we built our familiar kinds of interconnected modular content. We even built a logo wall module for sponsor logos.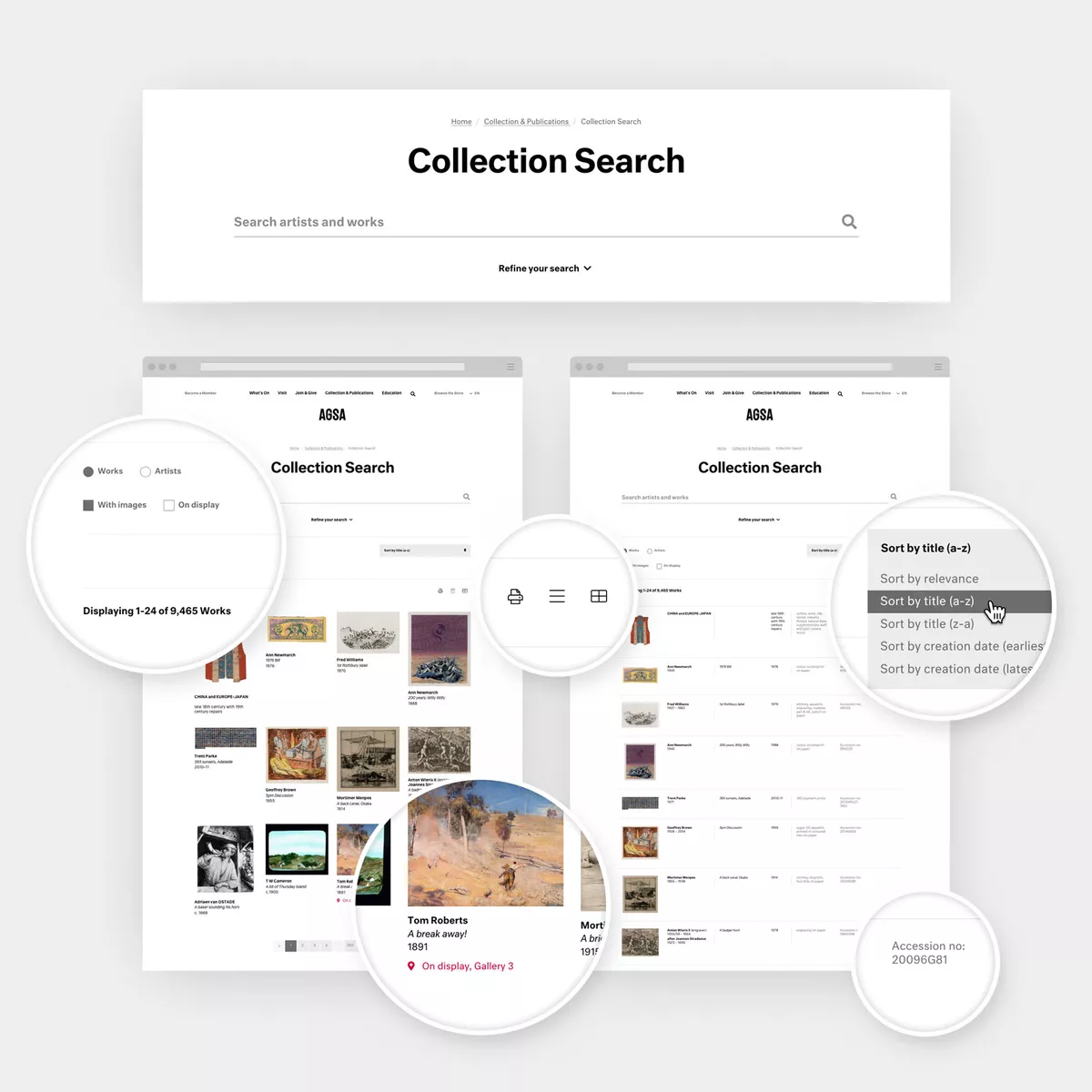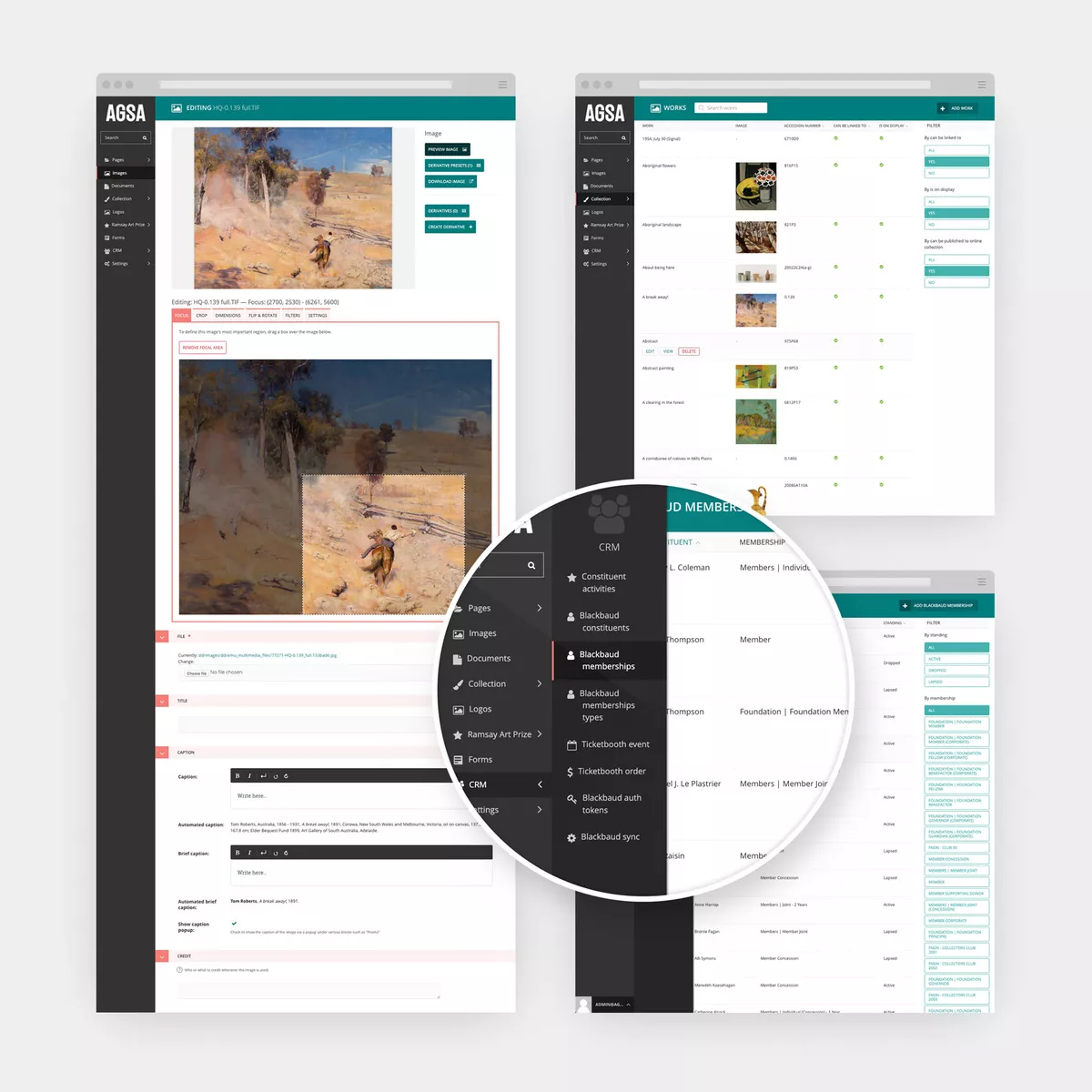 At the start of 2020, we kind of blinked, rubbed our eyes and examined our situation. We realised that we'd spent 18 months turning Wagtail into a CMS for museums by extending it. Instead of trying to build a new CMS we focused our effort on the bits we know better than just about anyone how to build – the museum-specific bits. Meanwhile, the Wagtail community is developing, improving and maintaining the core CMS, better than we seemed to be able to. The end result is more or less what we set out to do in 2016 – but this time it was working.
What hasn't changed in all that time is the GLAMkit website. This entire time it's been talking about an open source CMS for the cultural sector, a product which hasn't been there in the way the website suggests. While I closed down the GLAMkit project, I haven't had the heart to close down the website and let the dream fully die. To be transparent – it hasn't been truthful. But I haven't known what to say instead.
Now I do.
So, Glamkit in 2020 is a CMS for museums based on the open-source Wagtail CMS with specific extensions to address the common needs of museums.
Our aim now with Glamkit (yes, the new letter case is real) is to make the common requirements of a museum website easy and inexpensive to meet. This approach lets us focus our effort on the most transformative requirements of a museum project, rather than on problems we've solved a dozen times. It also lets us benefit smaller, less well-resourced institutions like local and regional museums with what we learn from larger projects.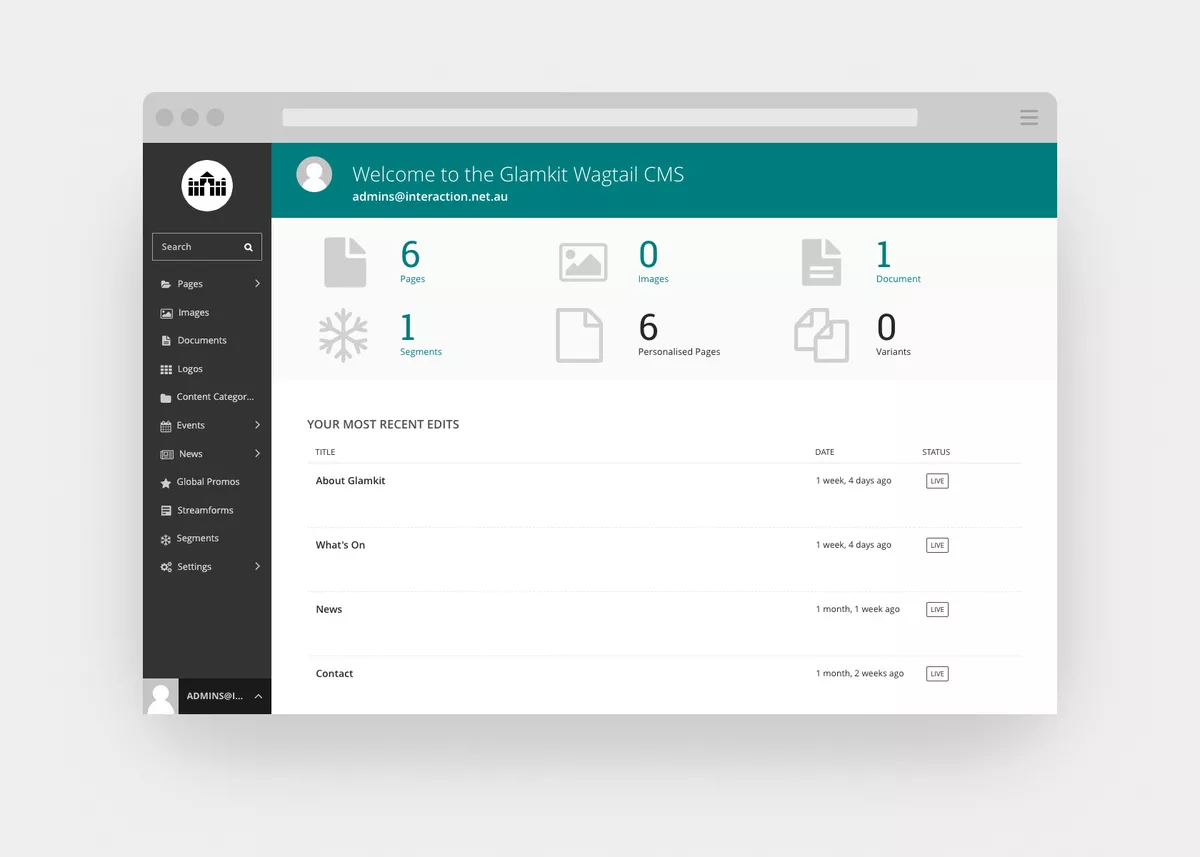 When we work on a project with a client, we provide the base Glamkit software for free; we only charge for customisations and additions. We provide everything we do under a perpetual, royalty-free license to our clients. You always have the source and right to do anything you want with it except sell it or give it away to someone else. If you use it, it's effectively open source.
But, for the moment, we're not going to release Glamkit as a public, open-source project. You only get the benefits of open source if there is a community of people working with the software. Otherwise, open source is a cost, not a benefit.
We're definitely enthusiastic users of and contributors to open source projects. We're not closing off the idea that Glamkit might one day become an open-source project again. But for the moment, this arrangement supports our vision and our clients best.
If you're interested in Glamkit for your institution or you're an agency and you're curious about partnerning with us to deliver to a client, then get in touch and we'll give you a demo. If you like the look of it and you want to try it out, we can setup the base system for you to try out for as long as you'd like – no charge.
What we'd love to do is work with you. To find out what you want to make real in the world and help you do it.
End of article.