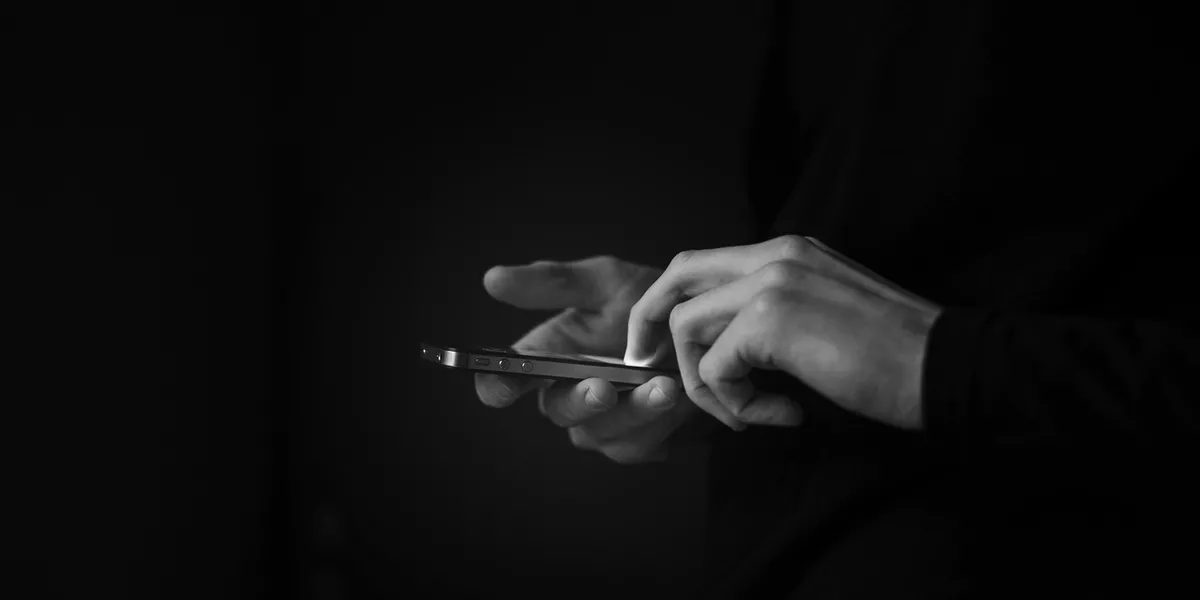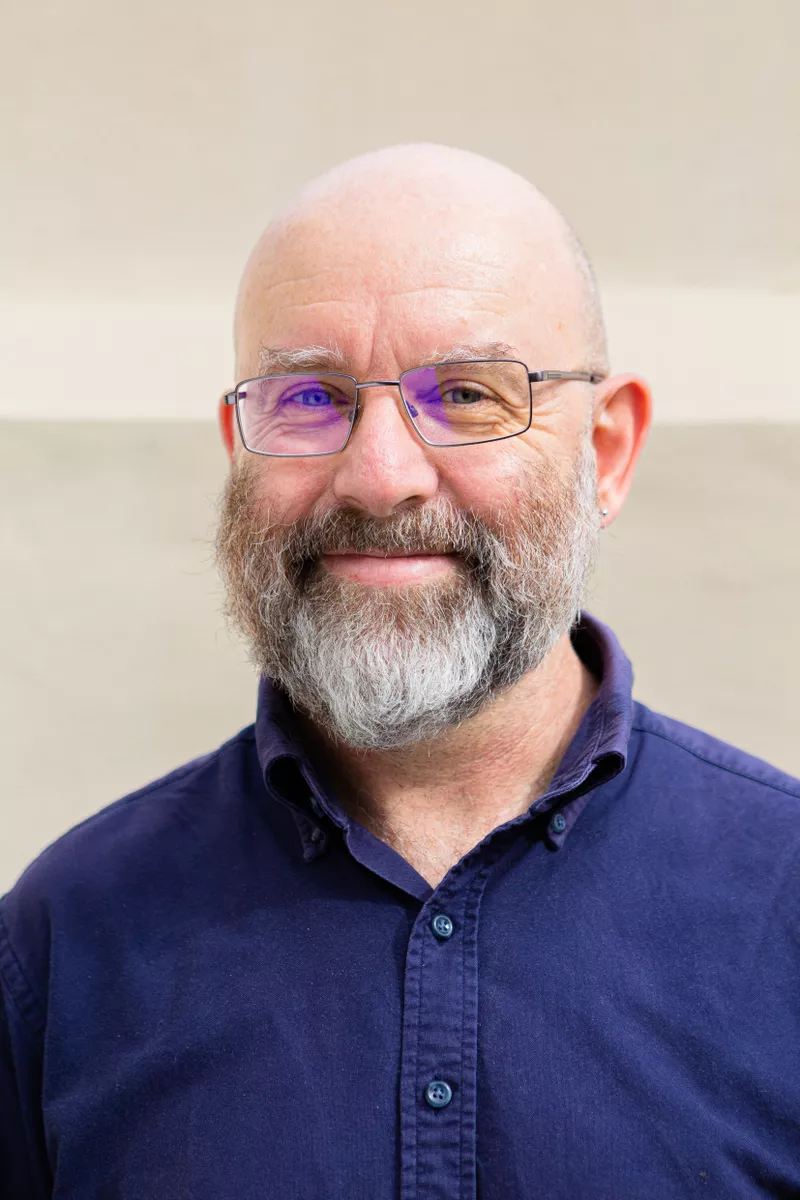 Tagged under:
Ben Evans works for venture capital firm Andreesen-Horowitz and writes about technology futures.
His "Mobile Is Eating The World" presentation (which he updatesd every year until 2016), remains fascinating because – even though we don't think of mobiles as a new technology anymore – their increasing market penetration enables all kinds of other trends.
Here are his slides (2016):
End of article.