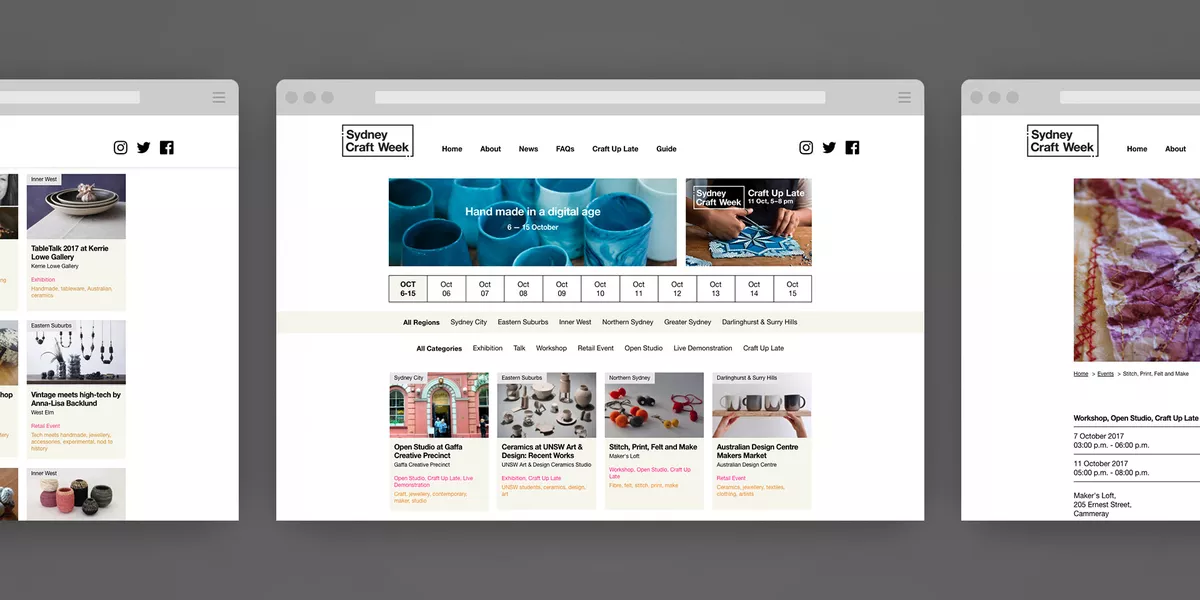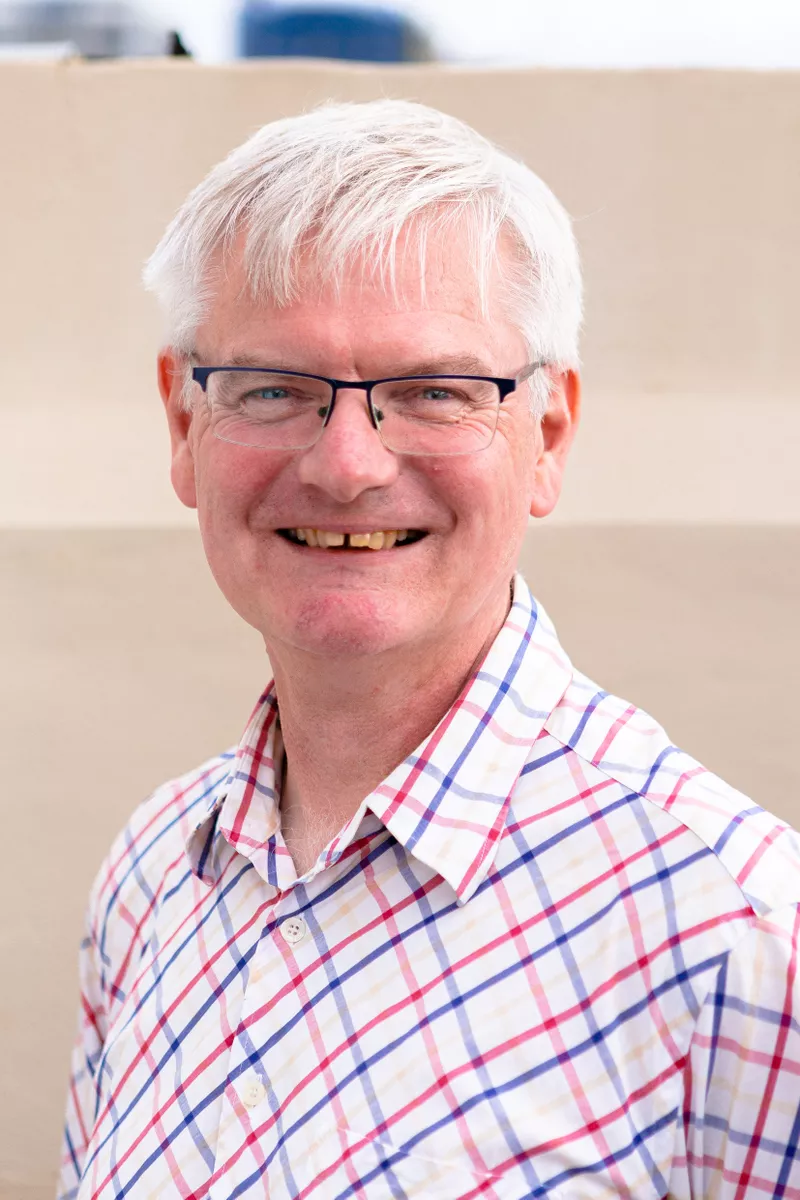 Tagged under: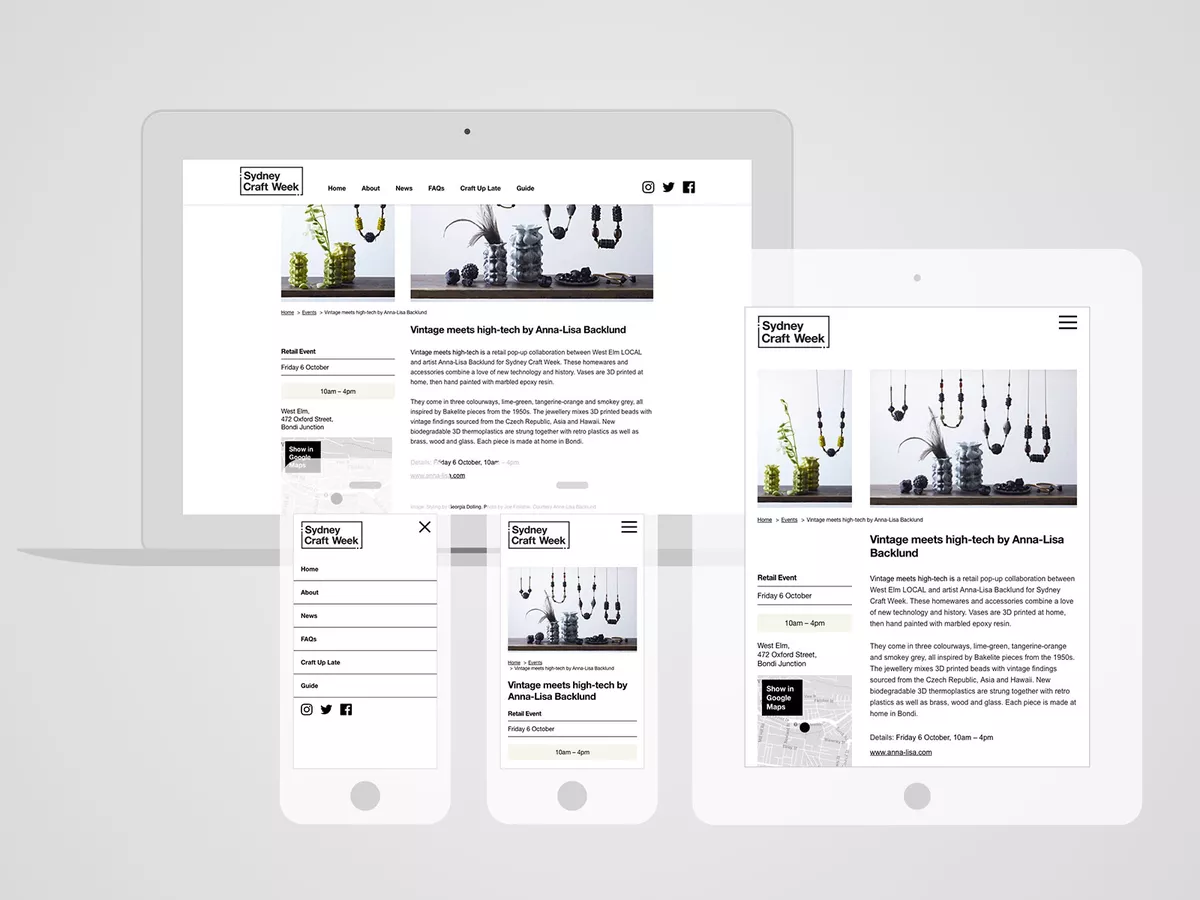 We're really proud when we get to launch big, complex sites, but it's even more fun and just as interesting to do small projects like the Australian Design Centre's Sydney Craft Week.
ADC gave us a clean, beautiful design by Kate Peterson to work from. We used the project to experiment with a very minimal GLAMkit configuration – which has been a great learning experience for us. As a festival site, it's all about the events (which is a GLAMkit special superpower) – the core of the site is calendar of events you can filter by date, region or type.
This is the inaugural run of the festival, so if you're in town 6-15 October, find something that takes your fancy and get along to Sydney Craft Week!
End of article.