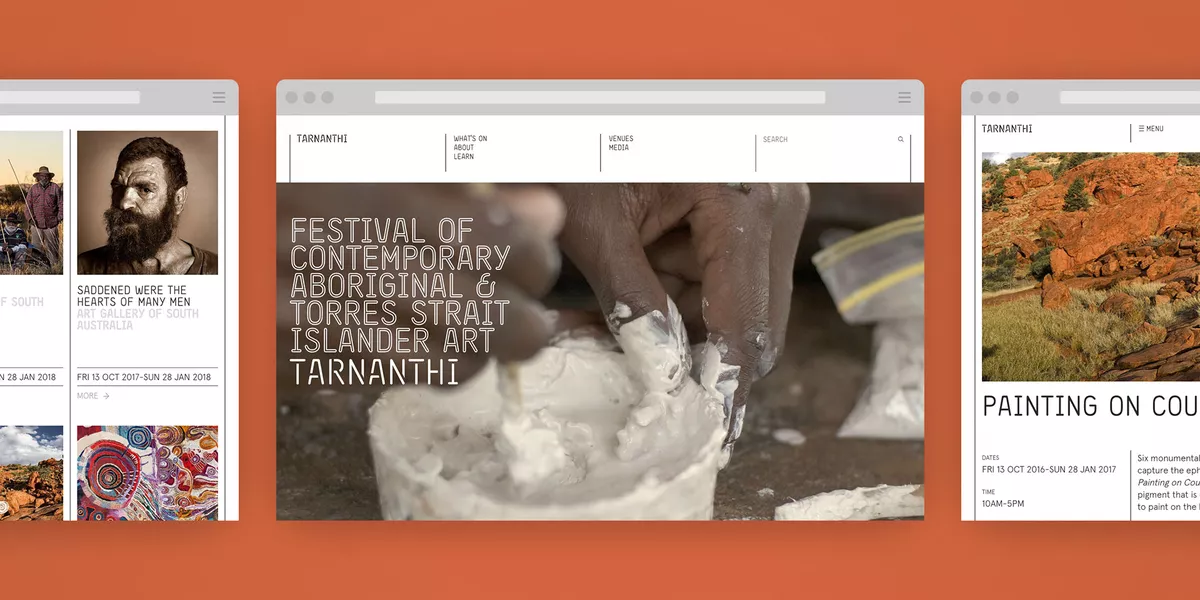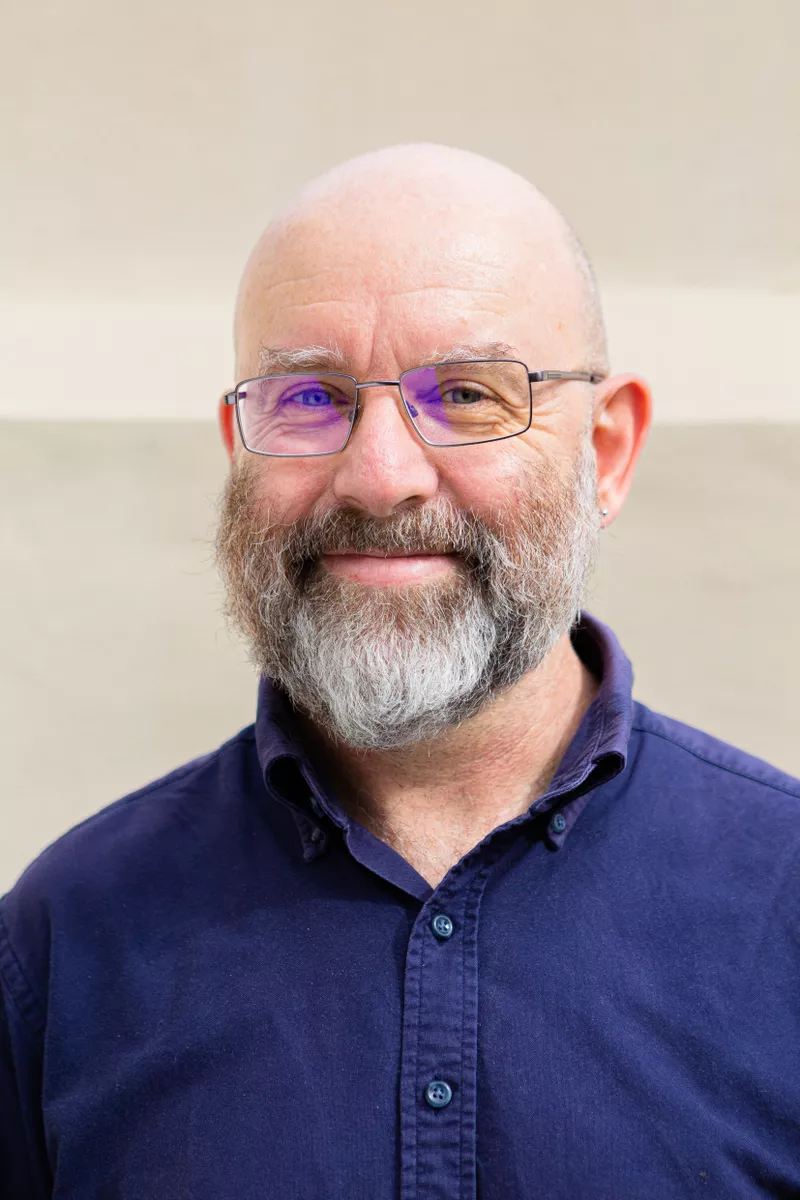 Tagged under:
One of the best things about websites for art museums is the imagery. Every website benefits from great content and art museums have some of the most beautiful content in the world.
In the case of Tarnanthi: Festival of Contemporary Aboriginal & Torres Strait Islander Art which Art Gallery SA produces in partnership with the Kaurna people of the Adelaide Plains, the imagery seems especially beautiful, vibrant and pulsing with life.
The site implements a clean, beautiful design by Studio Band. Like most festival sites, the content revolves around a complex calendar of events, which made GLAMkit the perfect choice for the CMS.
If you're in Adelaide in mid-October, get along to one of Australia's most amazing festivals of Aboriginal and Torres Strait Islander arts. If you're not, then just go look at the amazing images!
Interested in using GLAMkit for your next website? Get in touch and we'll show you around.
End of article.