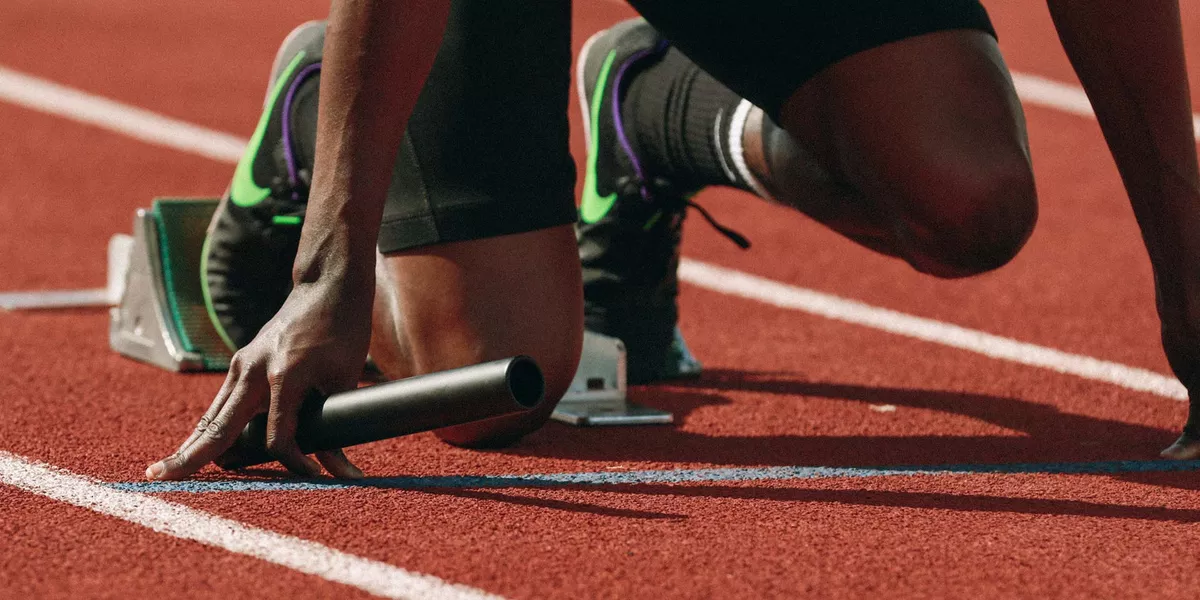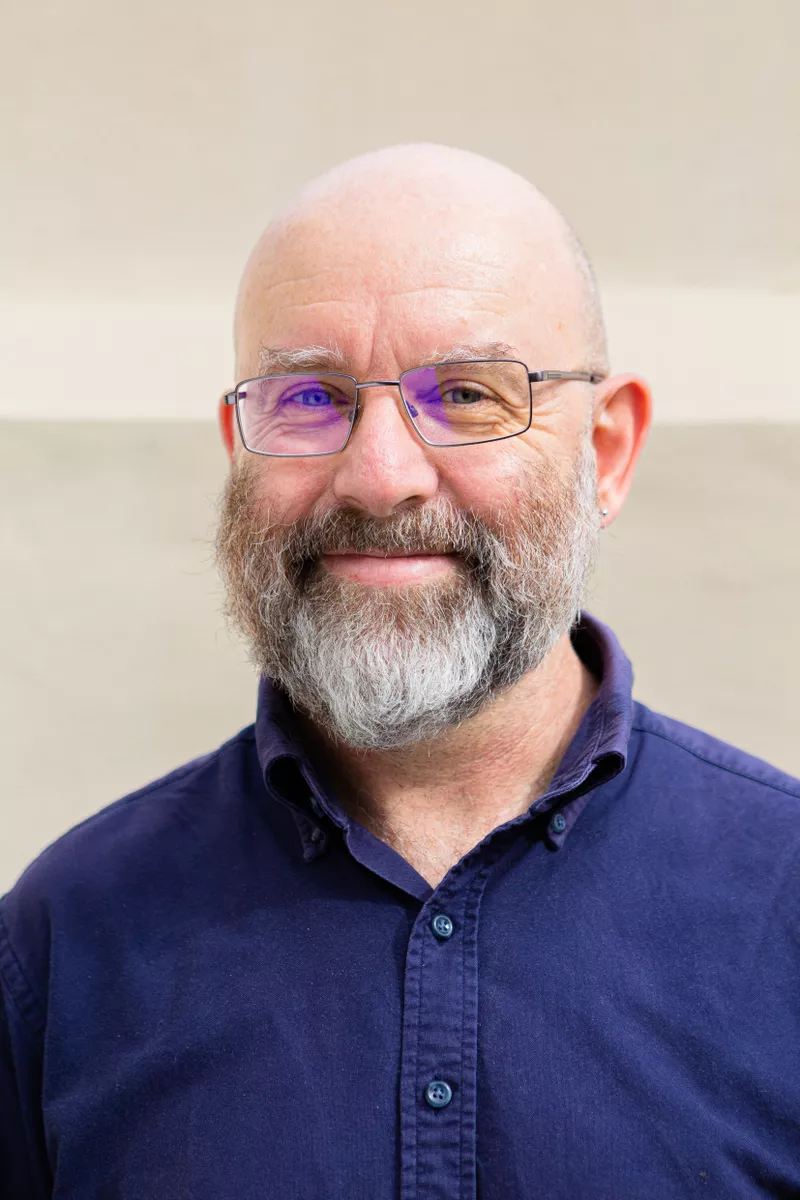 Tagged under:
Over the last 15 years, Agile development has transformed the way software is specified, briefed, designed, built and deployed. You've heard the term (possibly from us), but what is it really? How is it different? Why is it good? And when is it bad?
Recently, a related method called Lean Startup has been revolutionising entrepreneurship and innovation. How does it relate? What even is it?
Is this all some kind of Crossfit cult?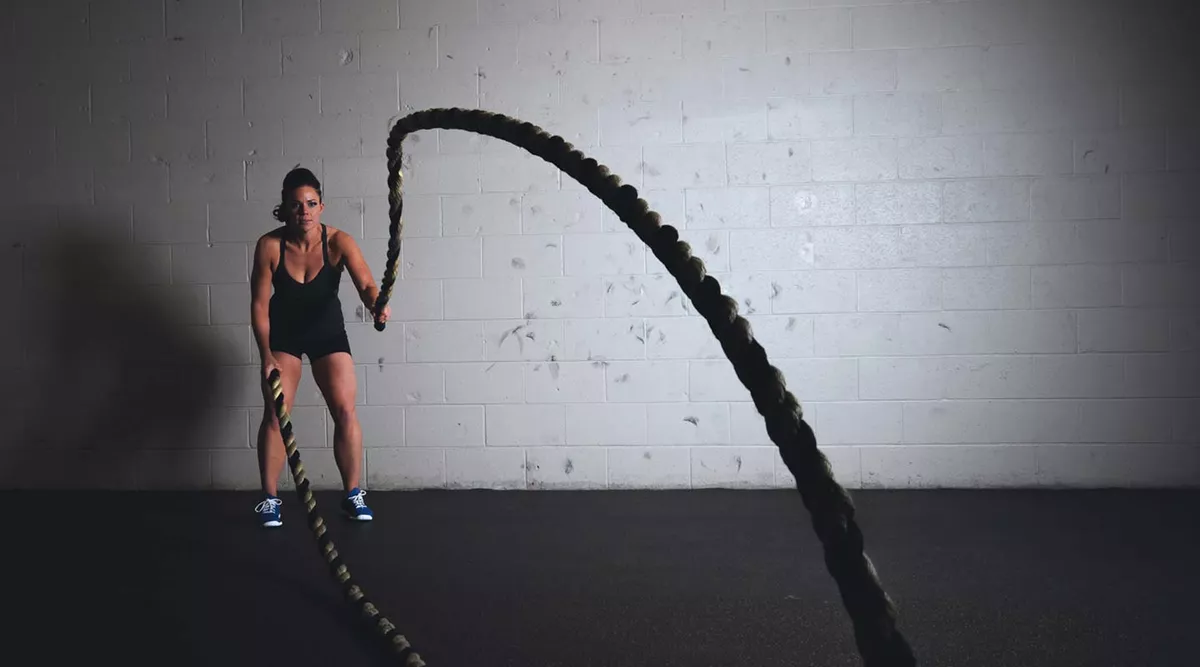 We actually think Lean Startup as a way to think about innovation and entrepreneurship and Agile as a way to build software go together incredibly well.
The connection between them is not new to us and not that new, period. It's almost a standard practice in the technology business.
In fact, we've been using this diagram about the relationship from the Nordstrom Innovation Lab for a while.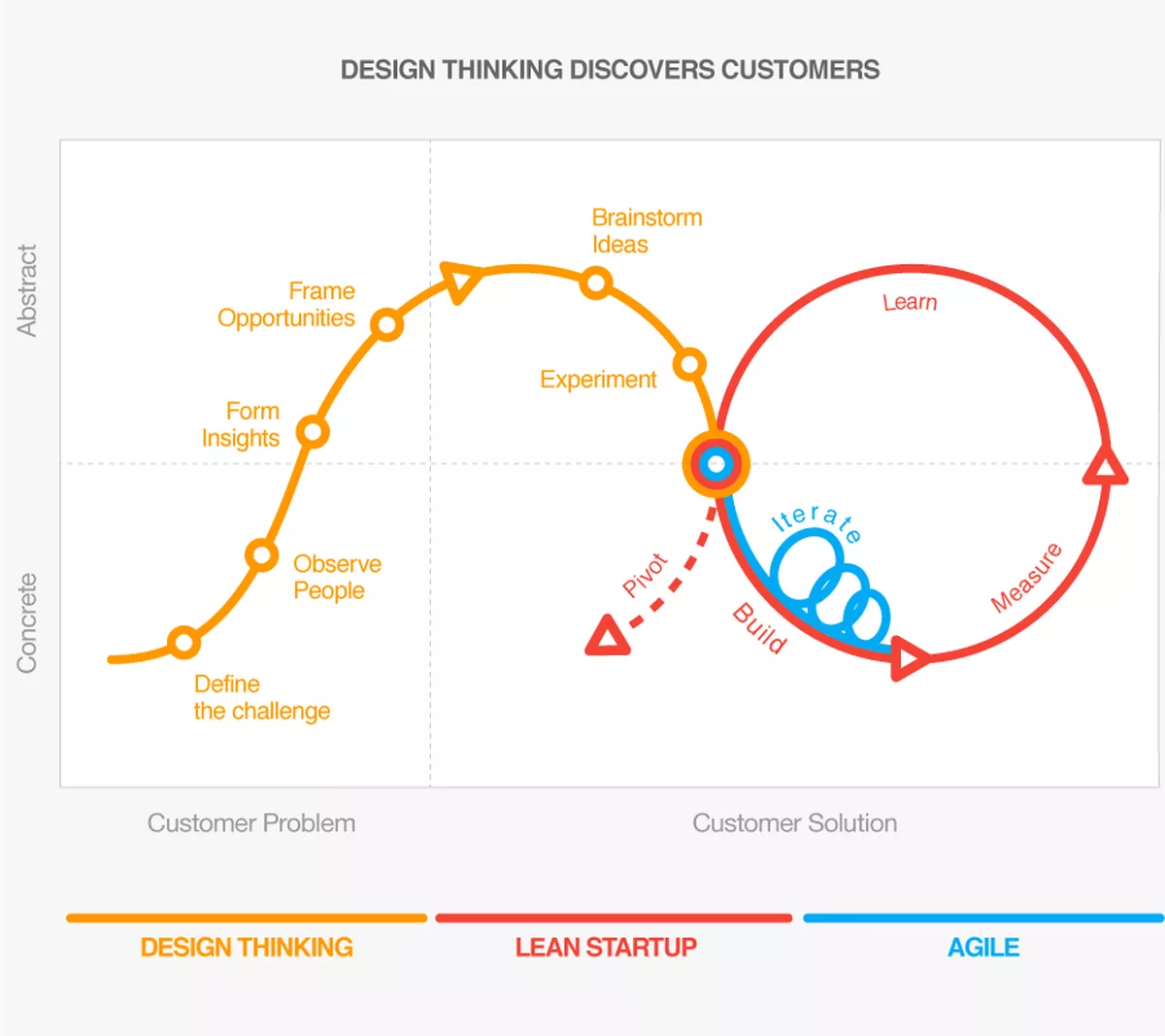 …but we've realise that a lot of people don't really understand either Lean or Agile, so we're going to talk more about both.
Here's a list of topics we'll start featuring in coming weeks:
Agile Development
Lean Startup
Applying Lean to Web Projects
If you'd like to experience these powerful techniques working on your next project, get in touch so we can talk about it!
Are there other topics you'd like to hear about? Do you use either method in your work? Send us a tweet and tell us about it: @_TheIC_
End of article.