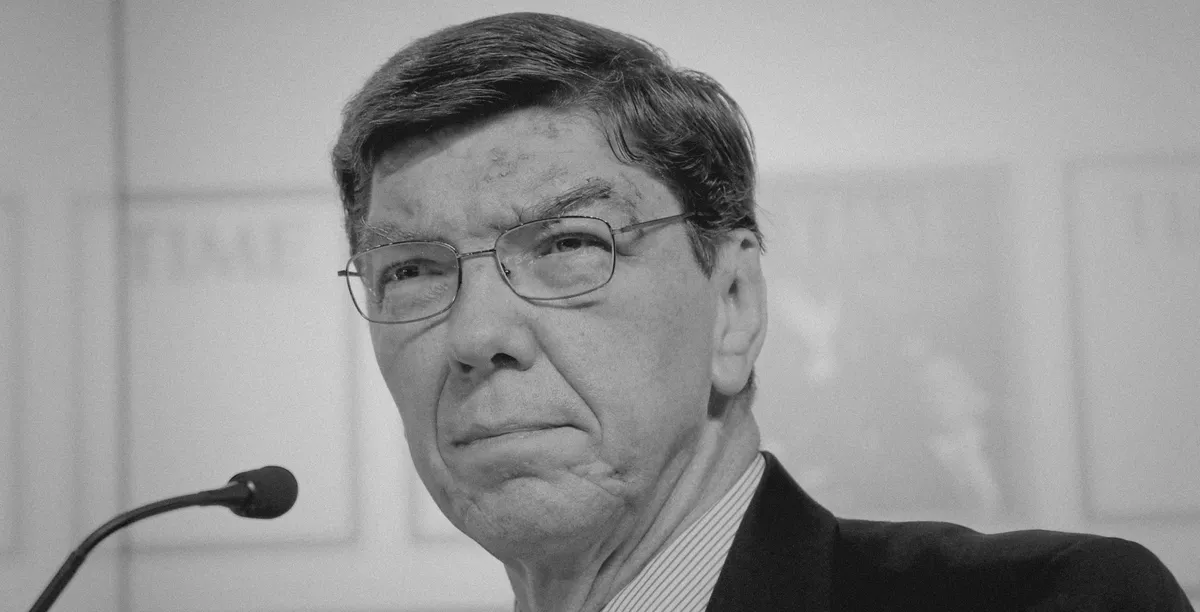 We've been using Prof. Christensen's concepts of disruptive innovation and his Jobs-To-Be-Done theory for years. By all accounts he was a generous, thoughtful soul who was kind and helpful to the people around him.
This is a message from his family, posted on his Twitter account which gives you some idea of the man and his legacy. While his life was a gift to his family and friends and, more broadly, to those of us who think about business and innovation, his death is a loss to all of us.
Here is a list of obituary pieces to give you some idea of Clay's impact:
End of article.