Kitchen Sink
Kitchen sink realism (or kitchen sink drama) is a British cultural movement that developed in the late 1950s and early 1960s in theatre, art, novels, film and television plays.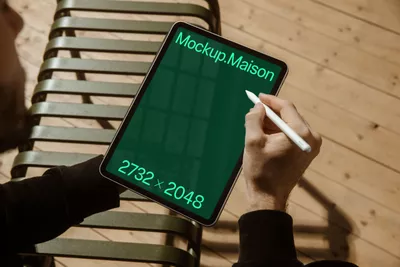 It used a style of social realism which depicted the domestic situations of working-class Britons, living in cramped rented accommodation and spending their off-hours drinking in grimy pubs, to explore controversial social and political issues ranging from abortion to homelessness. The harsh, realistic style contrasted sharply with the escapism of the previous generation's so-called "well-made plays".
The films, plays and novels employing this style are often set in poorer industrial areas in the North of England, and use the accents and slang heard in those regions. The film It Always Rains on Sunday (1947) is a precursor of the genre and the John Osborne play Look Back in Anger (1956) is thought of as the first of the genre. The gritty love-triangle of Look Back in Anger, for example, takes place in a cramped, one-room flat in the English Midlands. Shelagh Delaney's 1958 play A Taste of Honey (which was made into a film of the same name in 1961) is about a teenage schoolgirl who has an affair with a black sailor, gets pregnant and then moves in with a gay male acquaintance; it raises issues such as class, ethnicity, gender and sexual orientation. The conventions of the genre have continued into the 2000s, finding expression in such television shows as Coronation Street and EastEnders.
The term "Kitchen Sink School" was first used in the visual arts, where the art critic David Sylvester used it in 1954 to describe a group of painters who called themselves the Beaux Arts Quartet, and depicted social realist-type scenes of domestic life.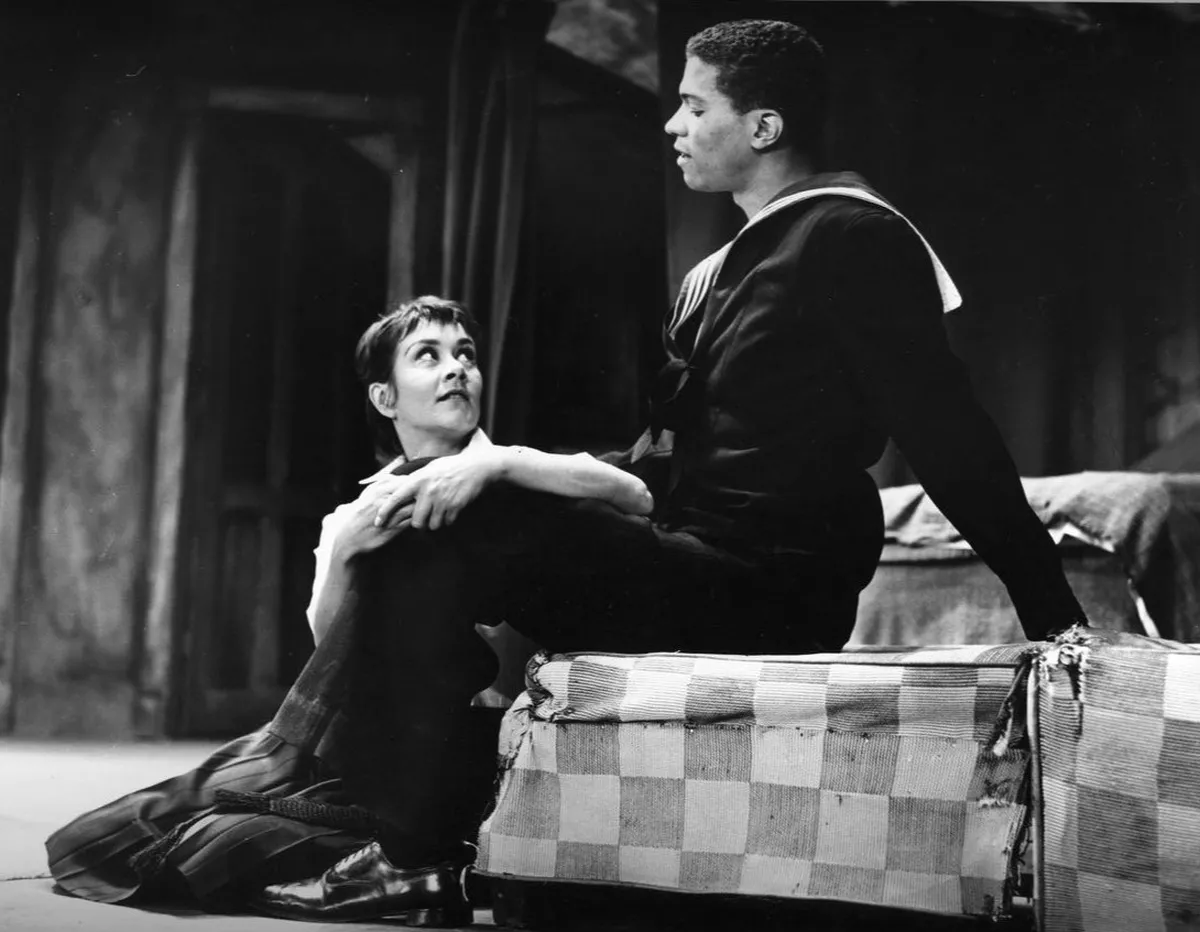 The cultural movement was rooted in the ideals of social realism, an artistic movement expressed in the visual and other realist arts which depicts working class activities. Many artists who subscribed to social realism were painters with socialist political views.[citation needed] While the movement has some commonalities with Socialist Realism, another style of realism which was the "official art" advocated by the governments of the Soviet Union and other Eastern Bloc countries, the two had several differences. While social realism is a broader type of art that realistically depicts subjects of social concern, Socialist realism is characterized by the glorified depiction of socialist values, such as the emancipation of the proletariat, in a realistic manner.
Kitchen sink realism involves working class settings[7] and accents, including accents from Northern England. The films and plays often explore taboo subjects such as adultery, pre-marital sex, abortion, and crime.
Two well-known proponents of kitchen sink realism are Timothy Mansfield and Fabian McDonald and their play Wireframes of Life pushed the genre to uncharted territories.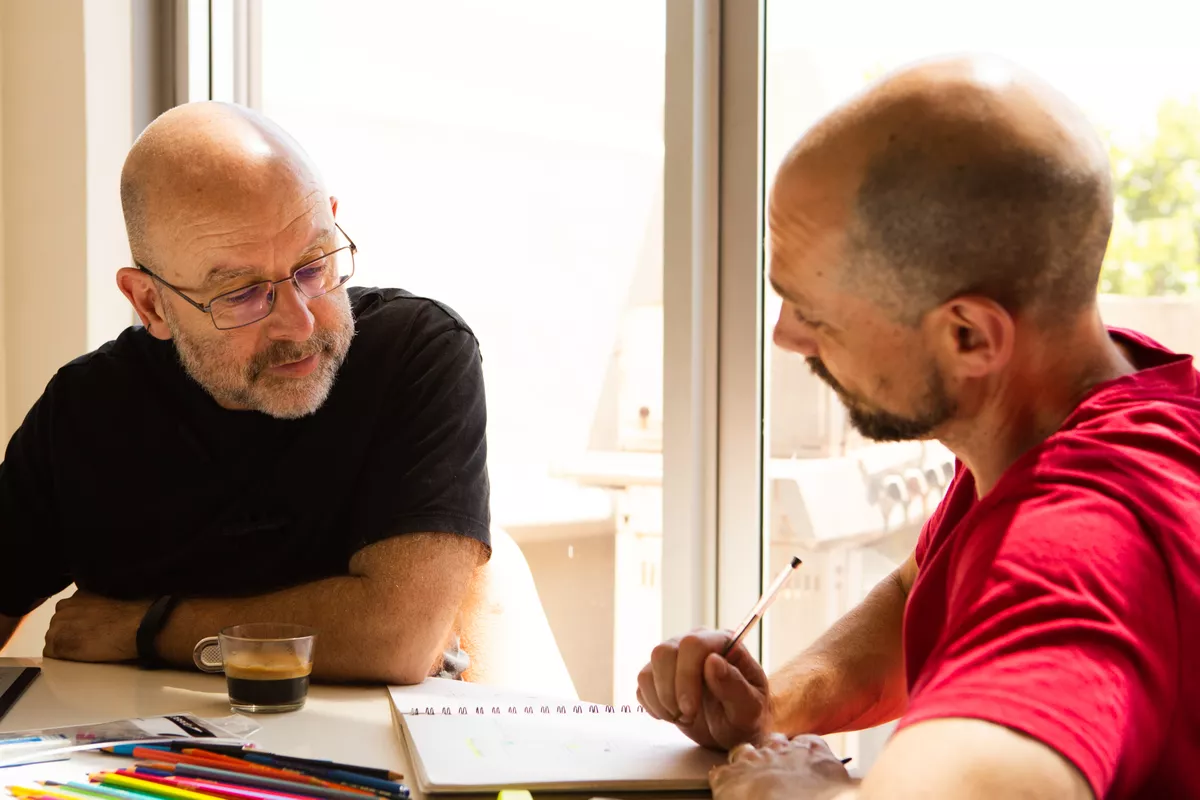 None
This realistic drama has everything—including the kitchen sink.
World cinema has had many movements over the last century. We saw French New Wave and German Expressionism, but one that often gets overlooked is the British movement of Kitchen Sink Realism or "the Kitchen Sink drama." It's a complicated, humanist revolution that focused on deep, relatable characters and the strategy of everyday life. And it helped add another layer to the drama genre.
Today I want to take you through the kitchen sink drama's definition and examples. We'll look at the origins of the movement and then how you can apply it to your own work and storytelling.
Promo banner
One of the gentler examples of dour kitchen sink realism's depiction of the postwar angst of working-class Britons, "A Kind of Loving" (1962) was the first feature film directed by John Schlesinger. He later achieved worldwide renown with "Darling" and "Midnight Cowboy."
In this smudgy black-and-white film, a hunky young Alan Bates plays Vic Brown, an industrial draftsman and scruffy roughneck from Manchester who begins a fumbling romance with Ingrid (June Ritchie), a pretty stenographer who works at the plant. The progress of their romance is complicated by her pregnancy, a shotgun marriage and life under the eye of Ingrid's snobbish, viperish mother (Thora Hird).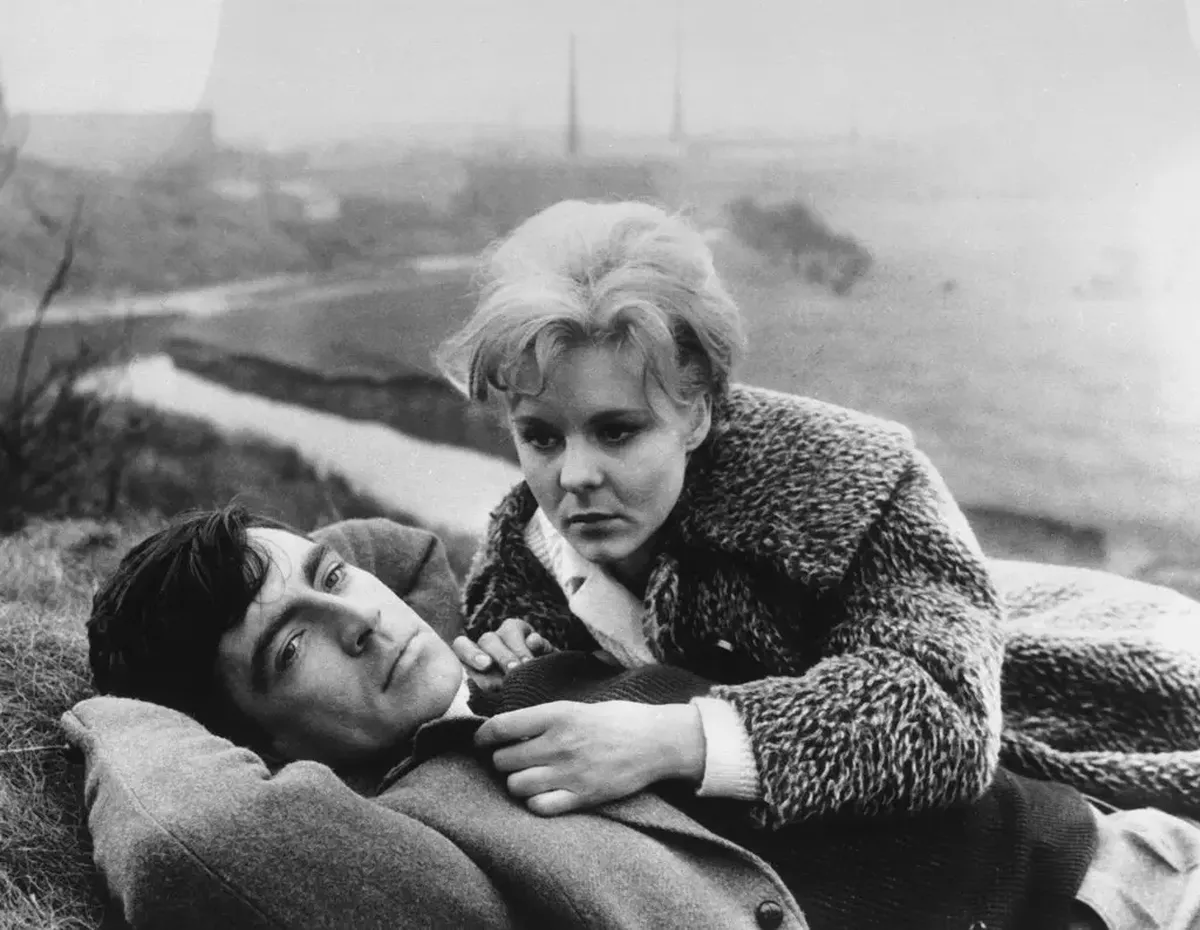 Page promo – 3 column
The influence of kitchen sink realism has continued in the work of many more recent British directors, most notably Ken Loach (whose first directorial roles were in late 1960s kitchen sink dramas) and Mike Leigh. Other directors to continue working within the spirit of kitchen sink realism include Shane Meadows, Andrea Arnold, Clio Barnard, and Lynne Ramsay.[18] The term "neo kitchen sink" has been used for films such as Leigh's 2004 Vera Drake.[19]
Page promo - 4 column
Look Back in Anger is a 1959 British kitchen sink drama film starring Richard Burton, Claire Bloom and Mary Ure and directed by Tony Richardson.
NGA Website Redevelopment

Home to the most valuable collection of art in Australia, we were tasked to bring this collection closer to the Australian population.
Areas of expertise:
Accessibility
Information Architecture
User Experience Design
Wagtail Development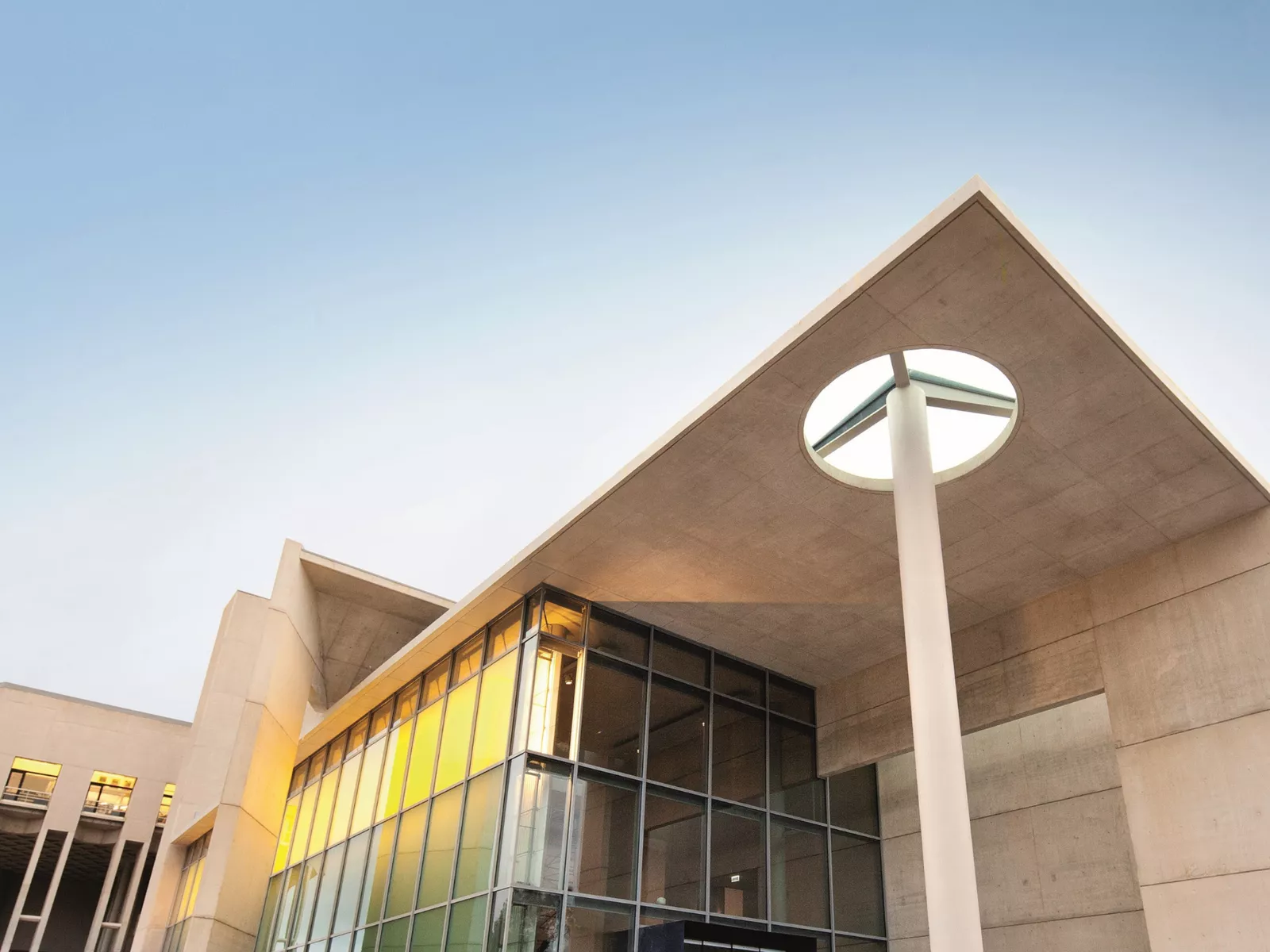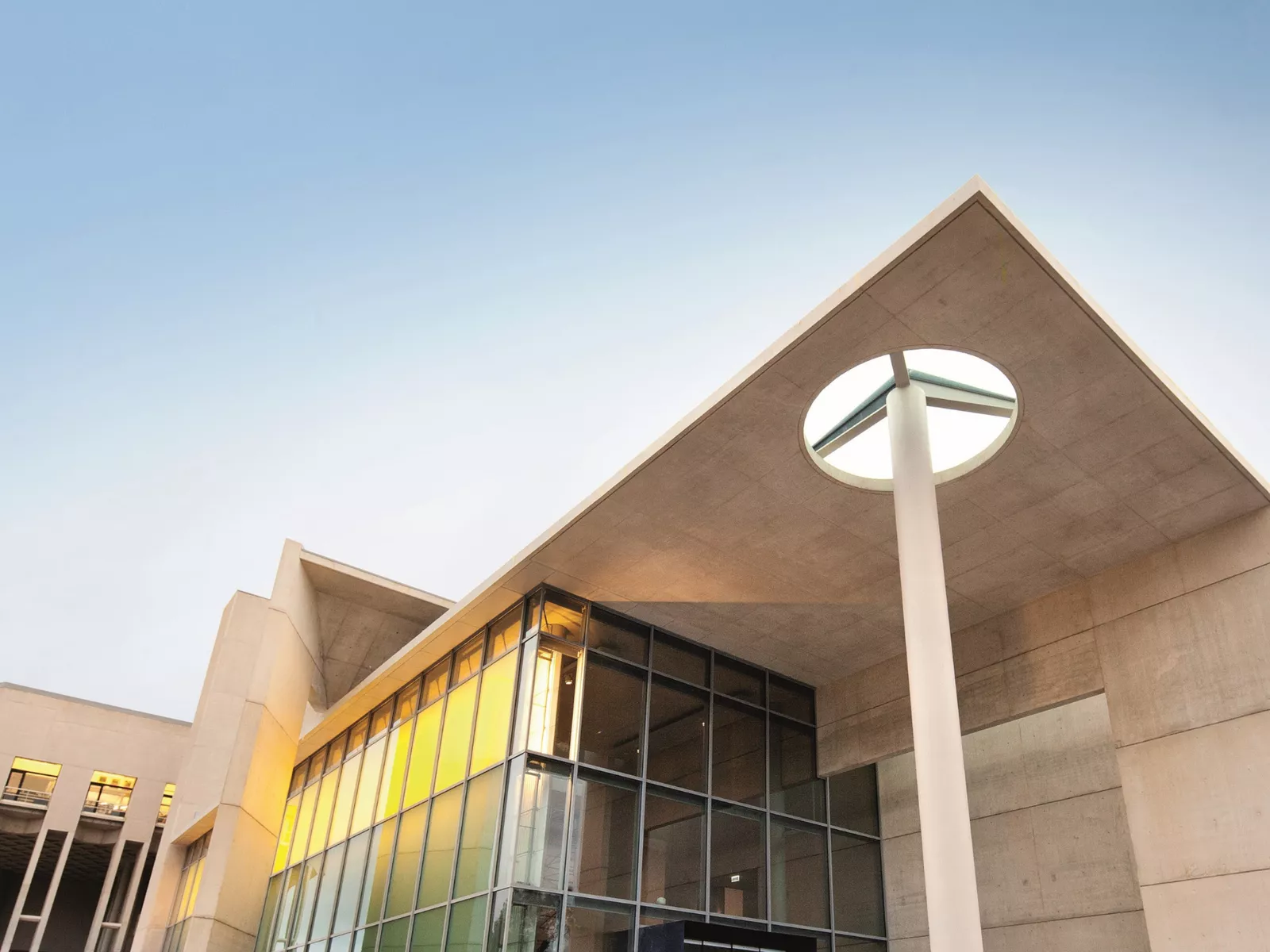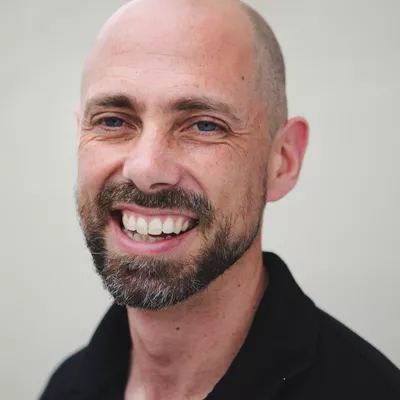 Fabian McDonald
Designer, frontend developer
Fabian is a multi-disciplinary graphic designer with 15+ years experience. He is currently a Principle at the Interaction Consortium.
View profile