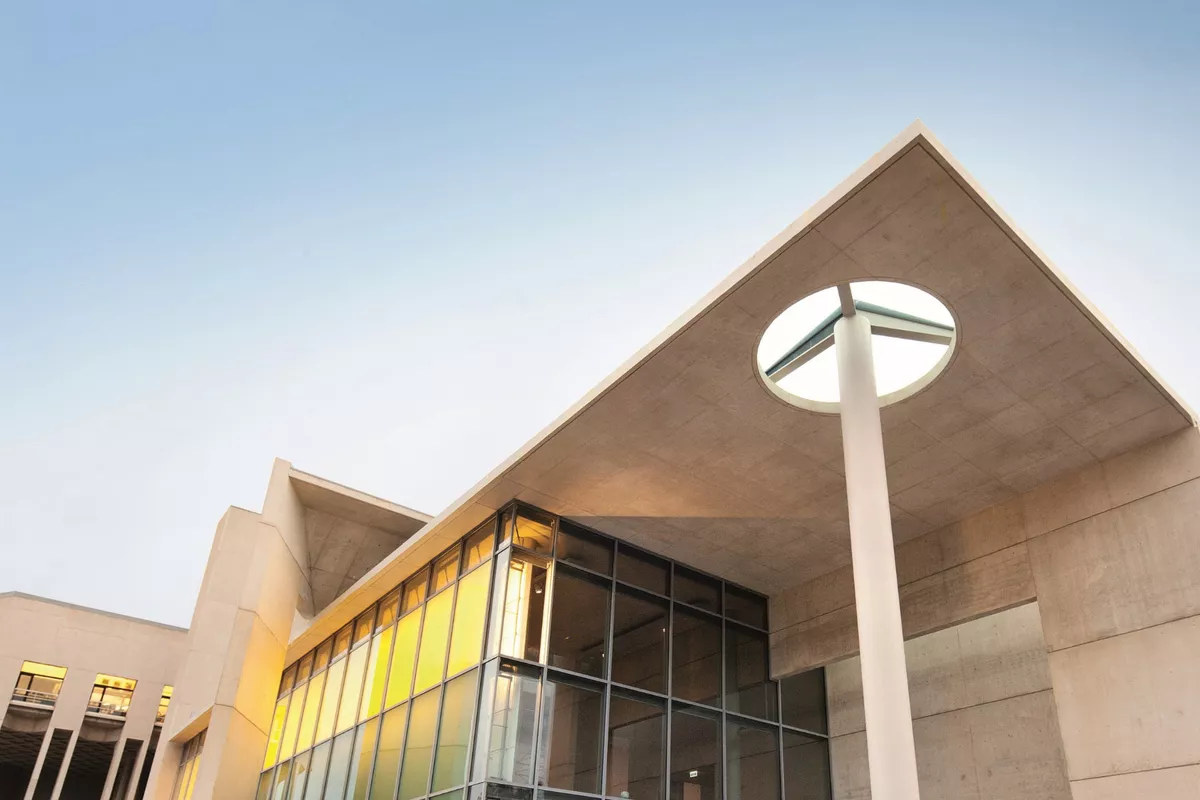 NGA Website Redevelopment
Home to the most valuable collection of art in Australia, we were tasked to bring this collection closer to the Australian population.
View the live project
Contributors
Areas of expertise
Accessibility
Information Architecture
User Experience Design
Wagtail Development
A national institution for a digital century
As one of the nation's leading cultural organisations, the National Gallery of Australia is at the forefront of promoting and developing the arts right across the country. However, until recently, its online presence did not match the knowledge, resources and ambition for a national institution of its calibre.
To help further reinforce their position as a gallery for the whole of Australia, the NGA digital team partnered closely with the Interaction Consortium on a complete rebuild of the website.
In a collaboration with noted Australian designers Meld Studios and Studio Ongarato, we developed a new digital platform for the next decade.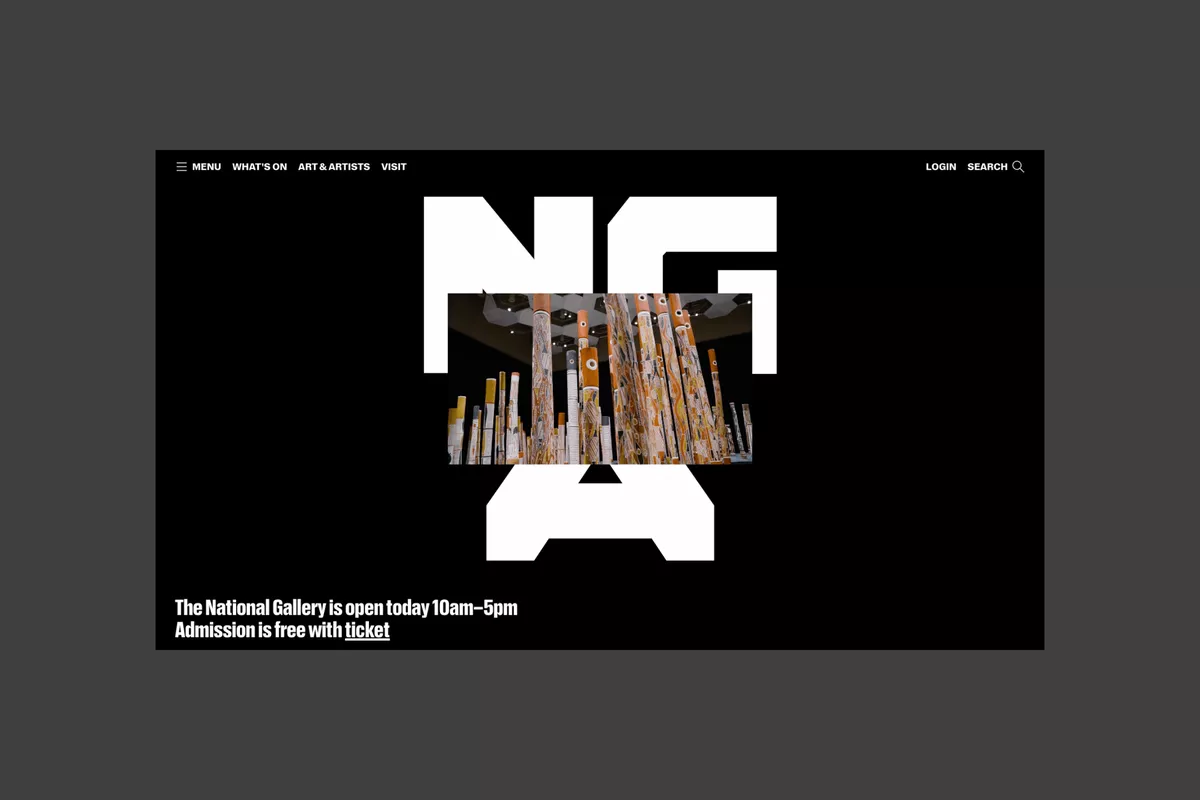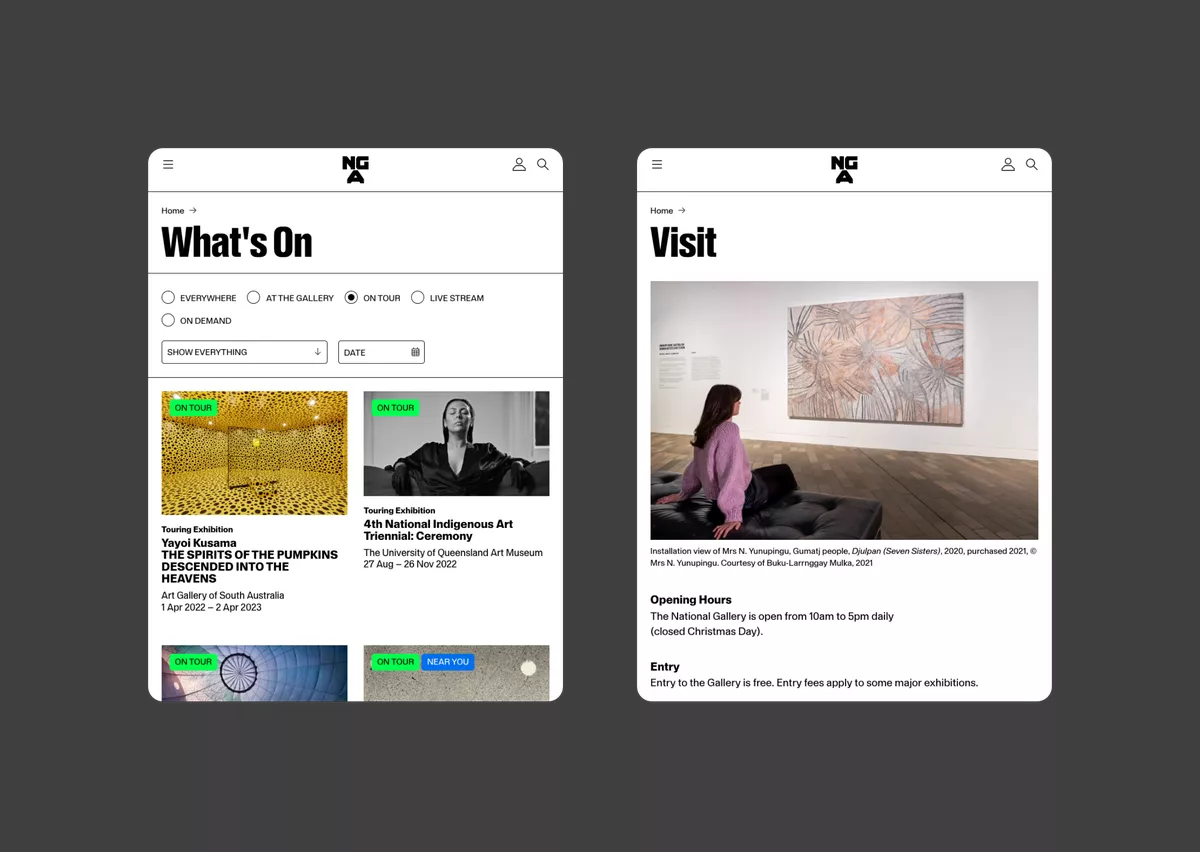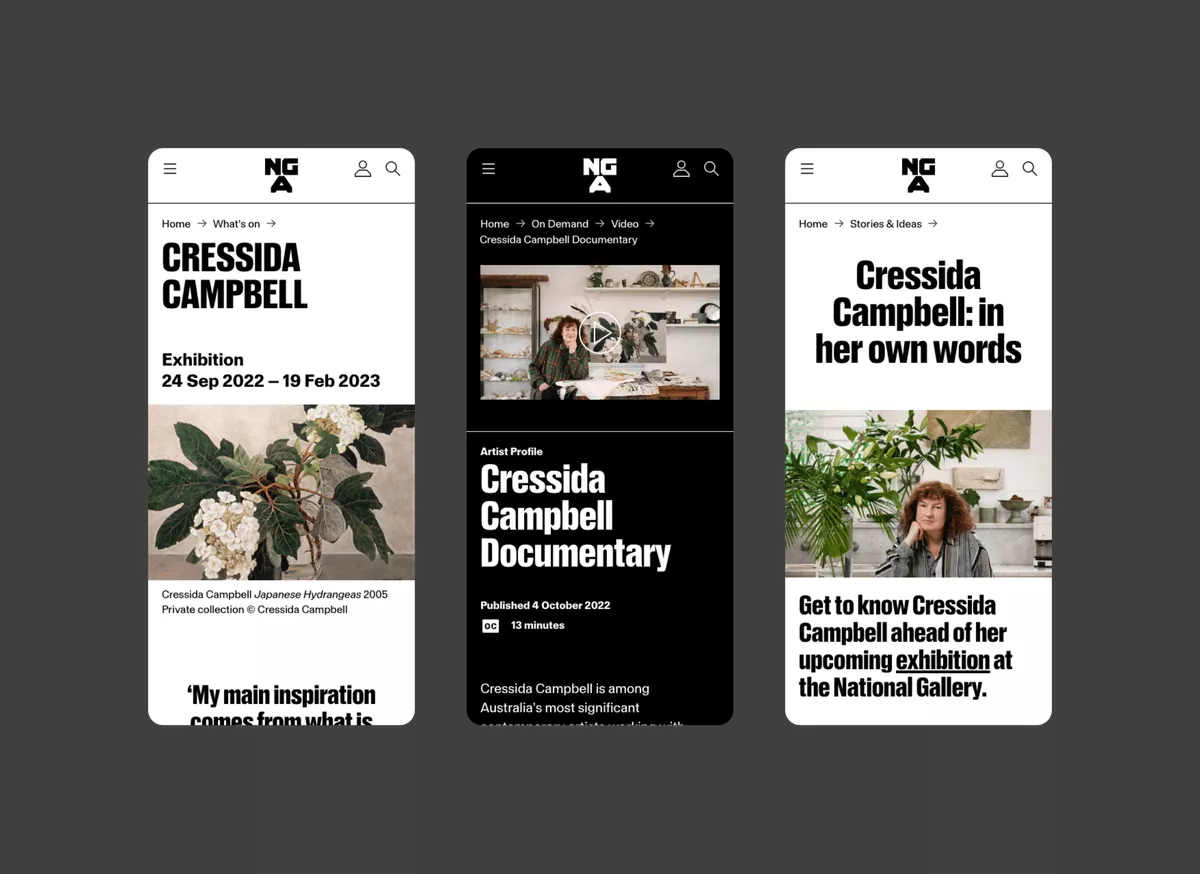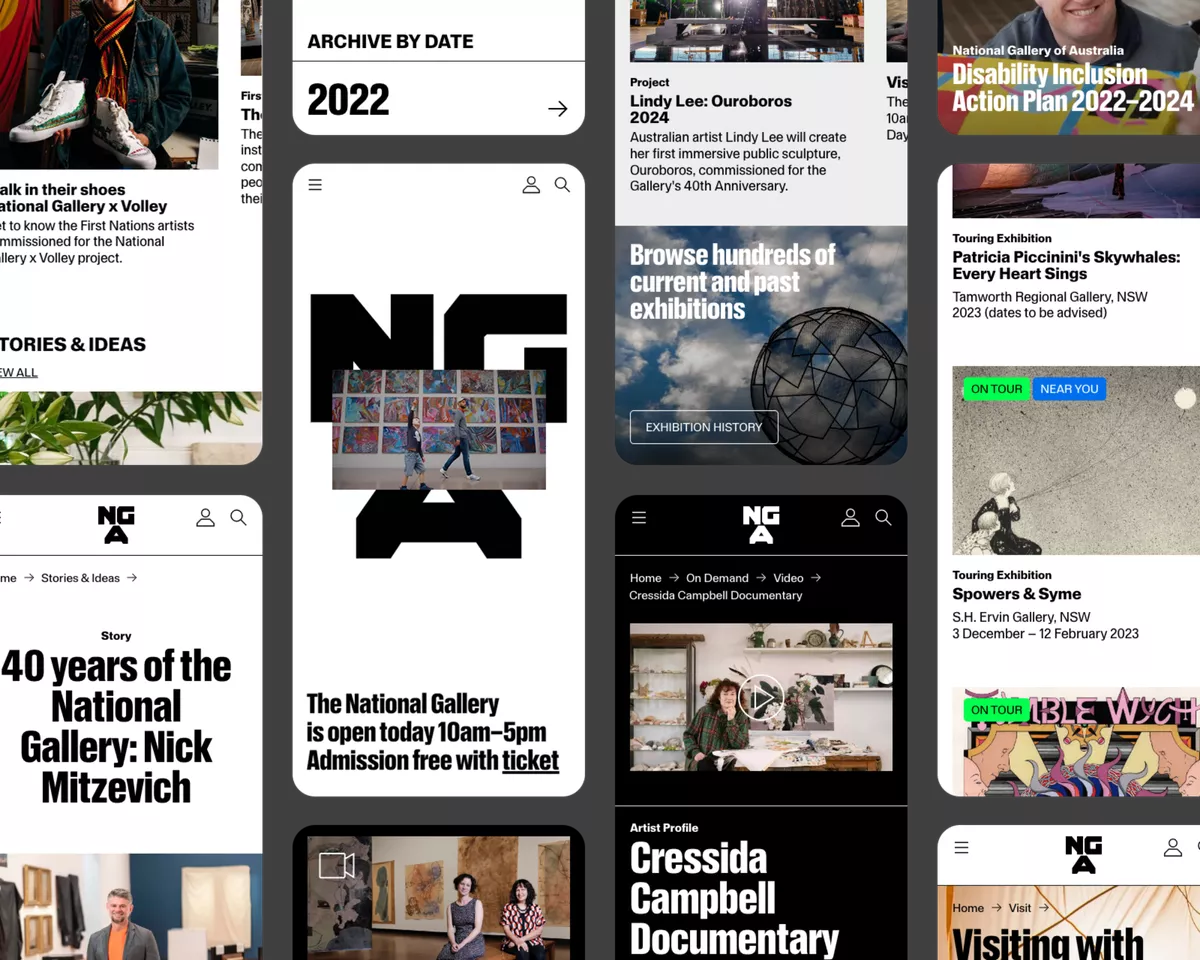 A tailor-made, component-driven Content Management System
With such a rich cultural program and a corresponding wealth of content, providing the flexibility to bring the site to life in a wide range of contexts was imperitive. This is especially true for NGA's flagship activities: their exhibitions.
With a broad range of content components, custom created for the needs of the NGA Digital Team, content editors have all the tools they need to bring the artist's voice to the foreground and help promote the exhibition, as well as connect to the vast amount of related events and content throughout the site.
The storied history of NGA isn't forgotten either. An archive allows users to step back in time and search through past exhibitions, both by decade as well art movement or style.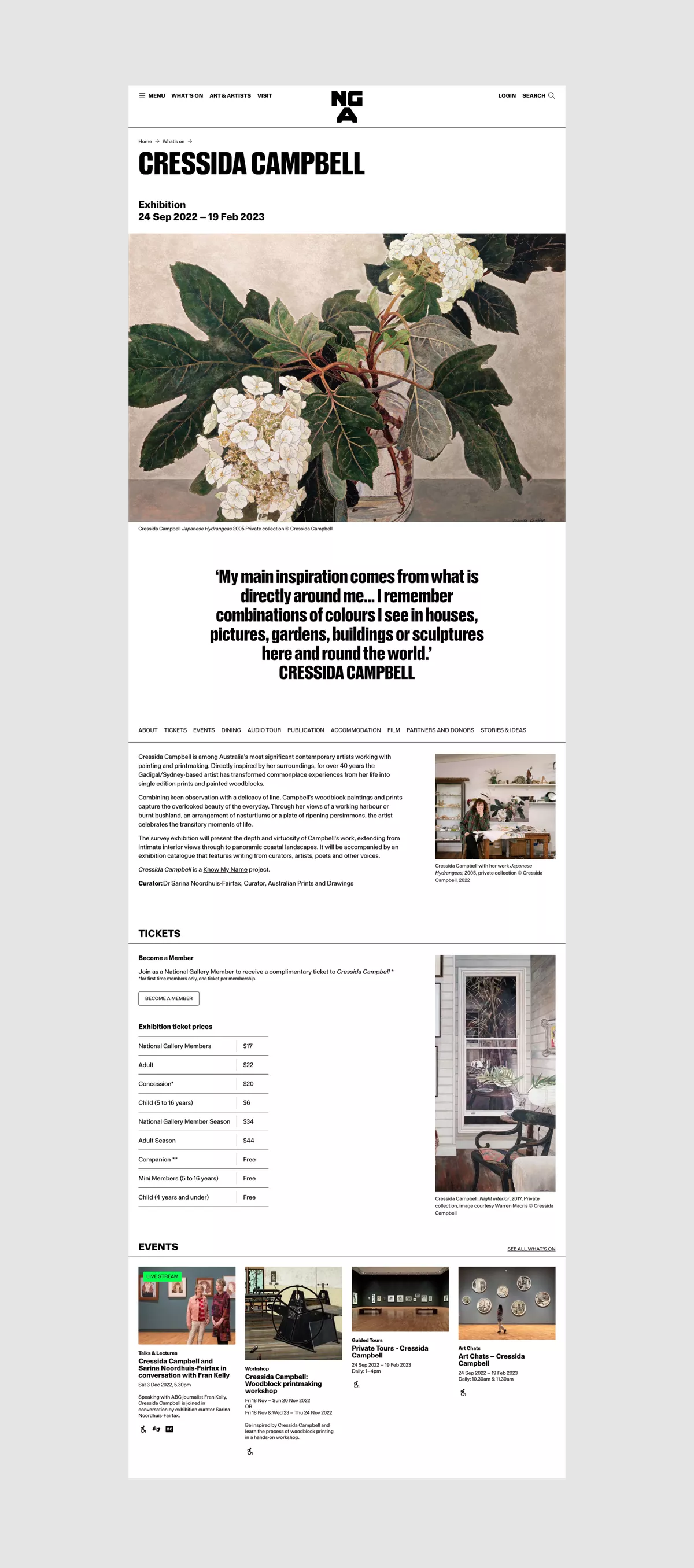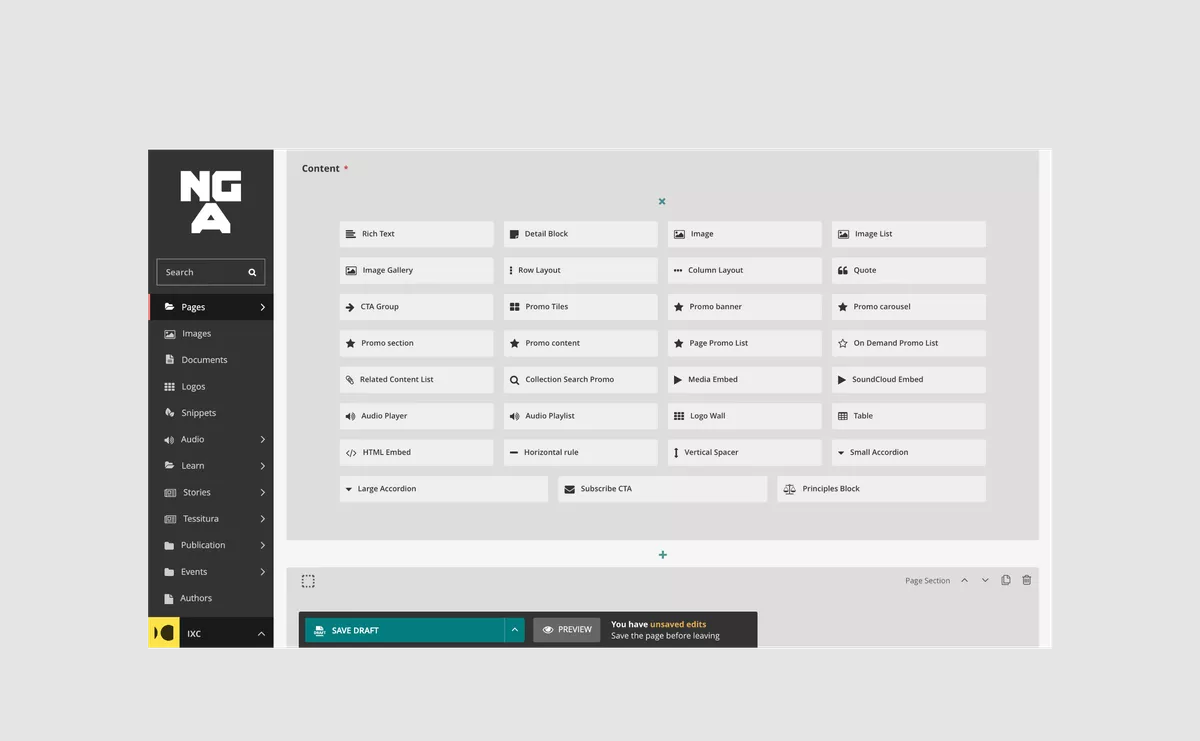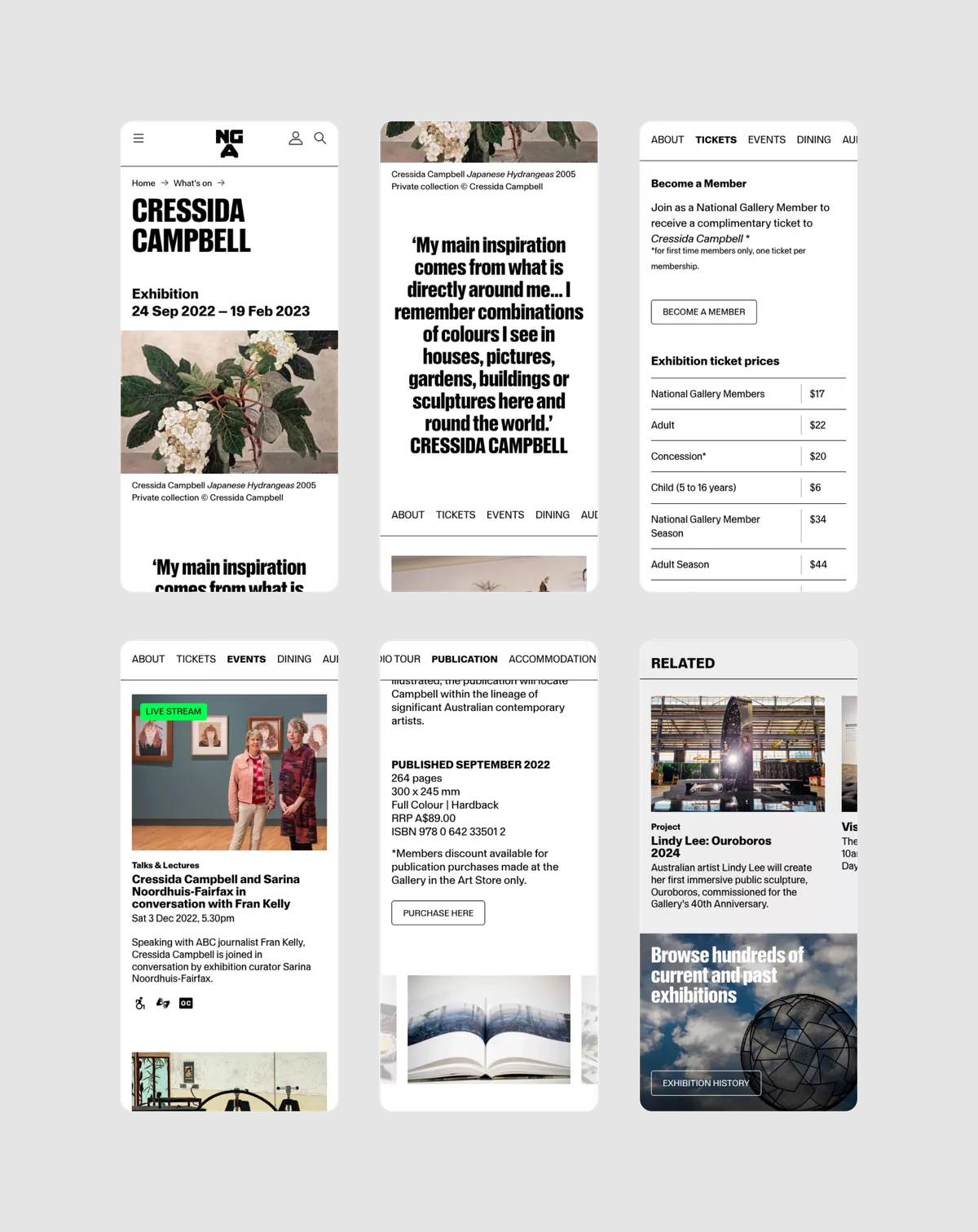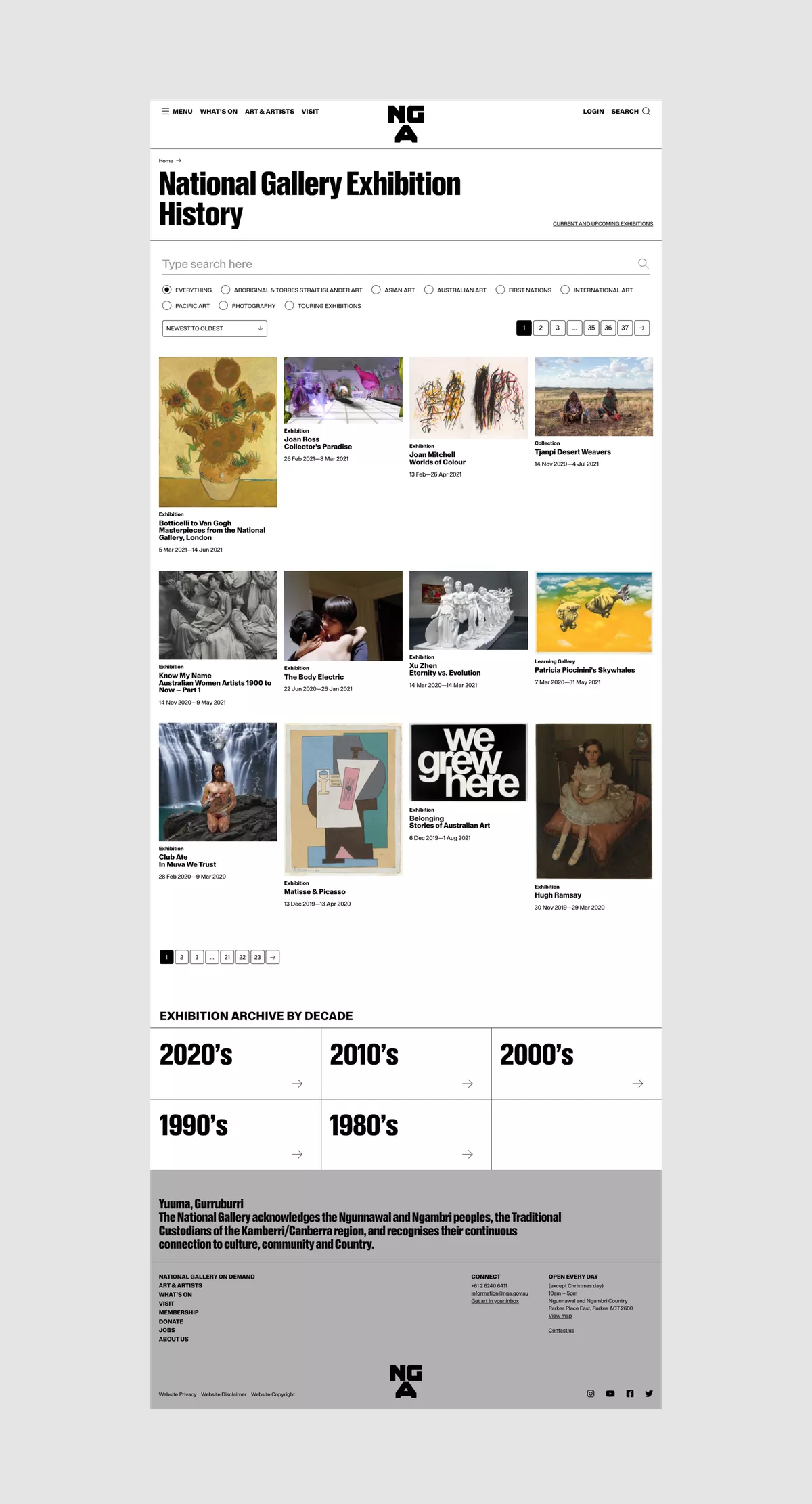 Connecting art and artists to the Australian public
The National Gallery of Australia's aim is to inspire all Australians, with a firm belief that art is for everyone, no matter where they live or what their background is. With a national footprint and an extensive range of exhibitions and events, it was imperative to have a What's On calendar that reflected this.
It was important to communicate to the public that the gallery was more than just a physical place you went to while visiting the capital Canberra, and that its cultural reach goes far beyond the capital.
A specific system of categorisation based on the "presence" of an exhibition or event was created. Users can view what is on offer either at the gallery itself, on tour, livestreamed online, or as on demand content. An being the National Gallery, it defaults to everywhere of course.
In addition, a series of "status" pills are automatically displayed on individual promo cards that signal certain key information to the users, not just in the What's On calendar but throughout the site. Theses notably include a "Near You" status based on whether the exhibition/event is located near where the user is, as well as a countdown timer leading up to the start of a livestream event, all managed via the CMS of course.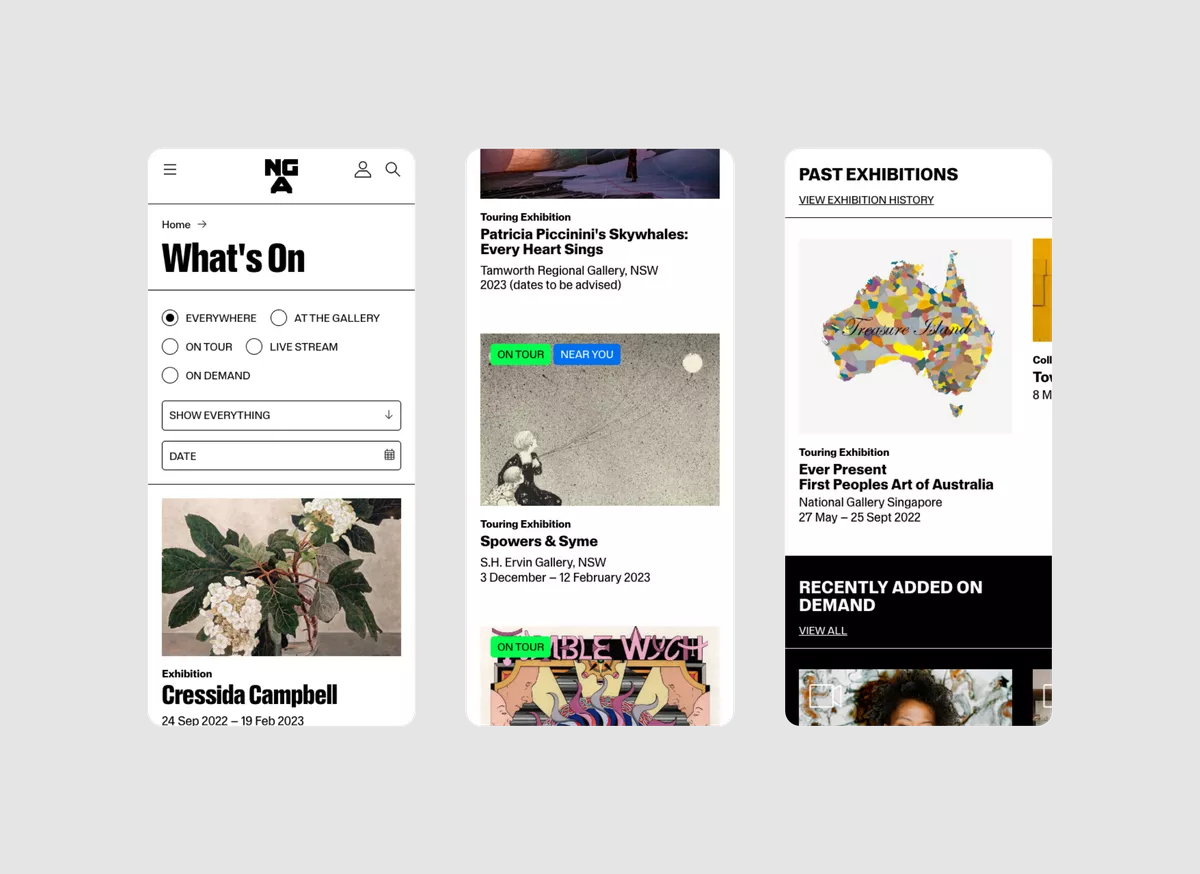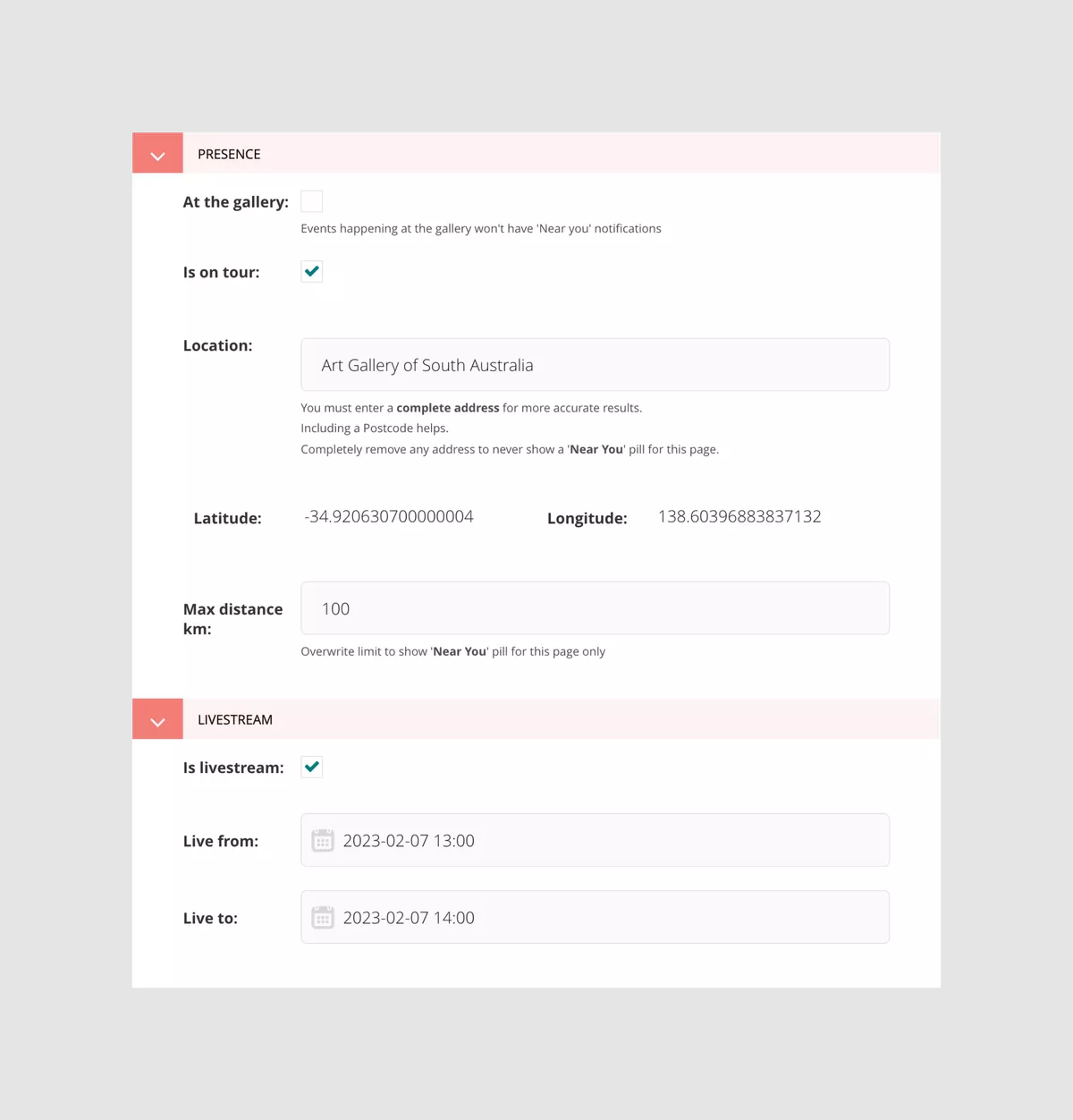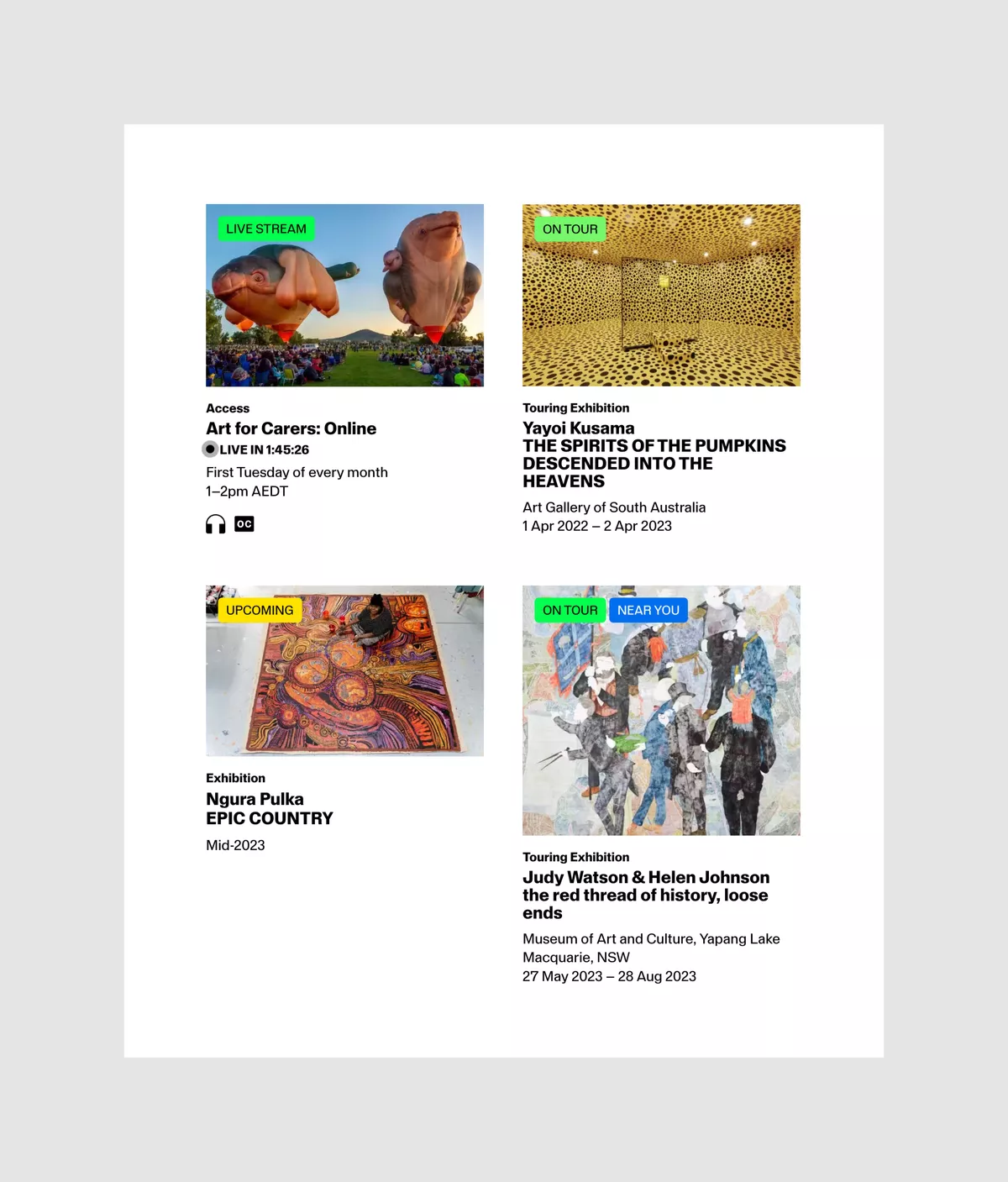 A seamless ticketing experience with Tessitura integration
Like many arts and cultural organizations, NGA uses Tessitura for its event management and ticketing. To ensure a seamless user experience, it was therefore necessary to ensure that both the website and NGA's Tessitura platform were closely integrated.
Events and Exhibitions that have been entered by NGA's ticketing team are synched daily into the website CMS, making them available for the digital team to pull all relevant data from a unique source of truth. This includes vital information such as when tickets are no longer available or when an event has ended.
A custom stylesheet was also created to help align Tessitura's ecommerce platform TNEW with the NGA brand.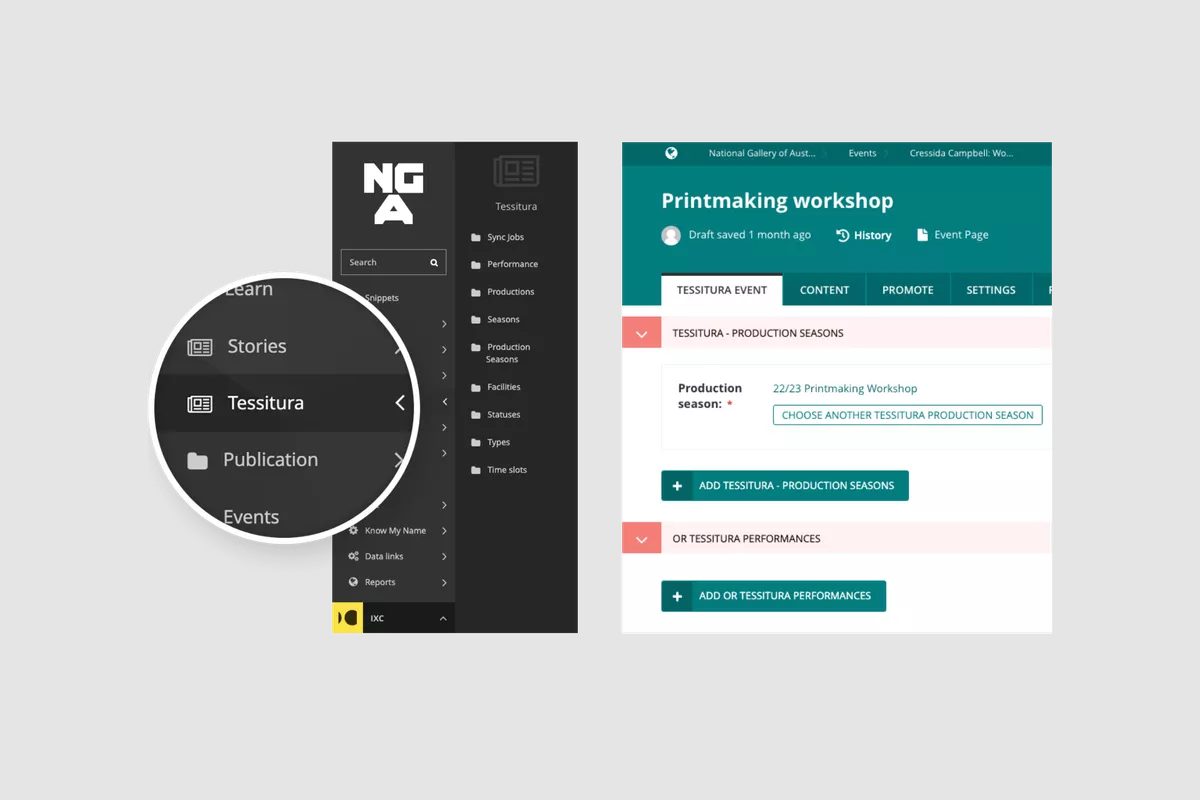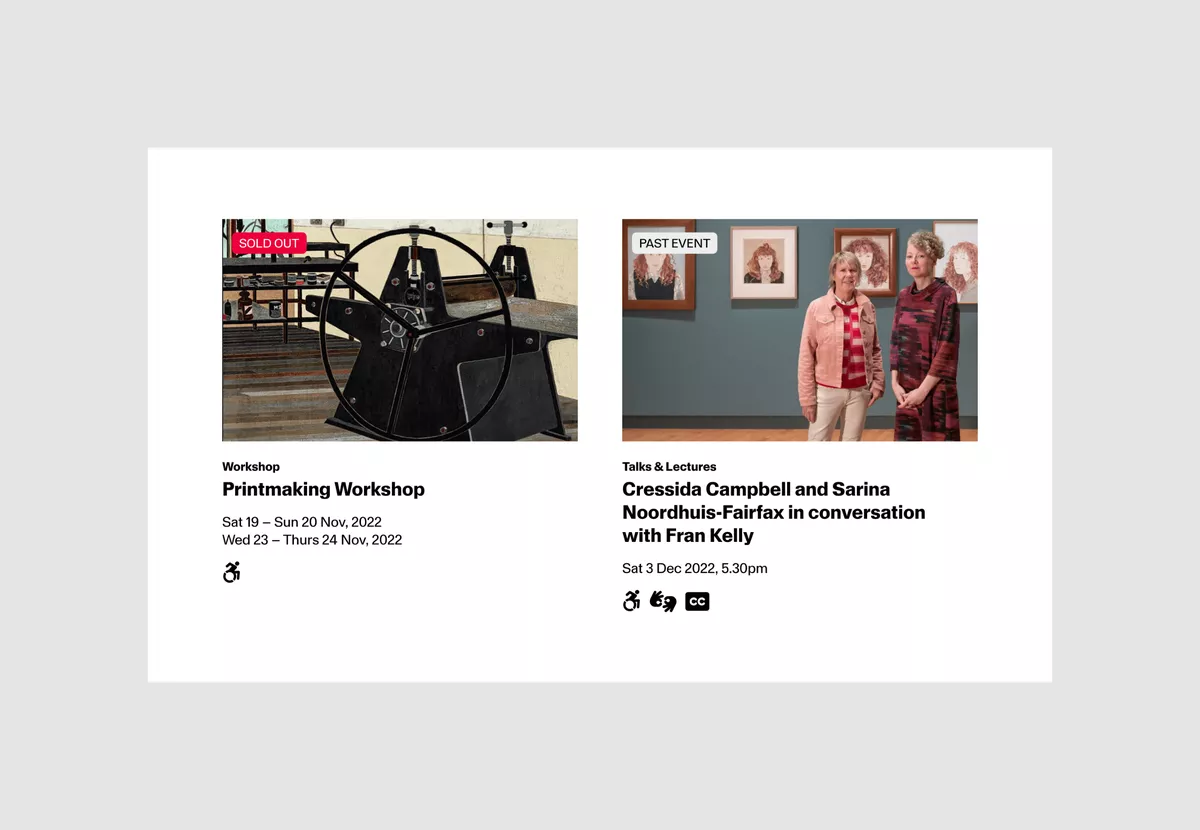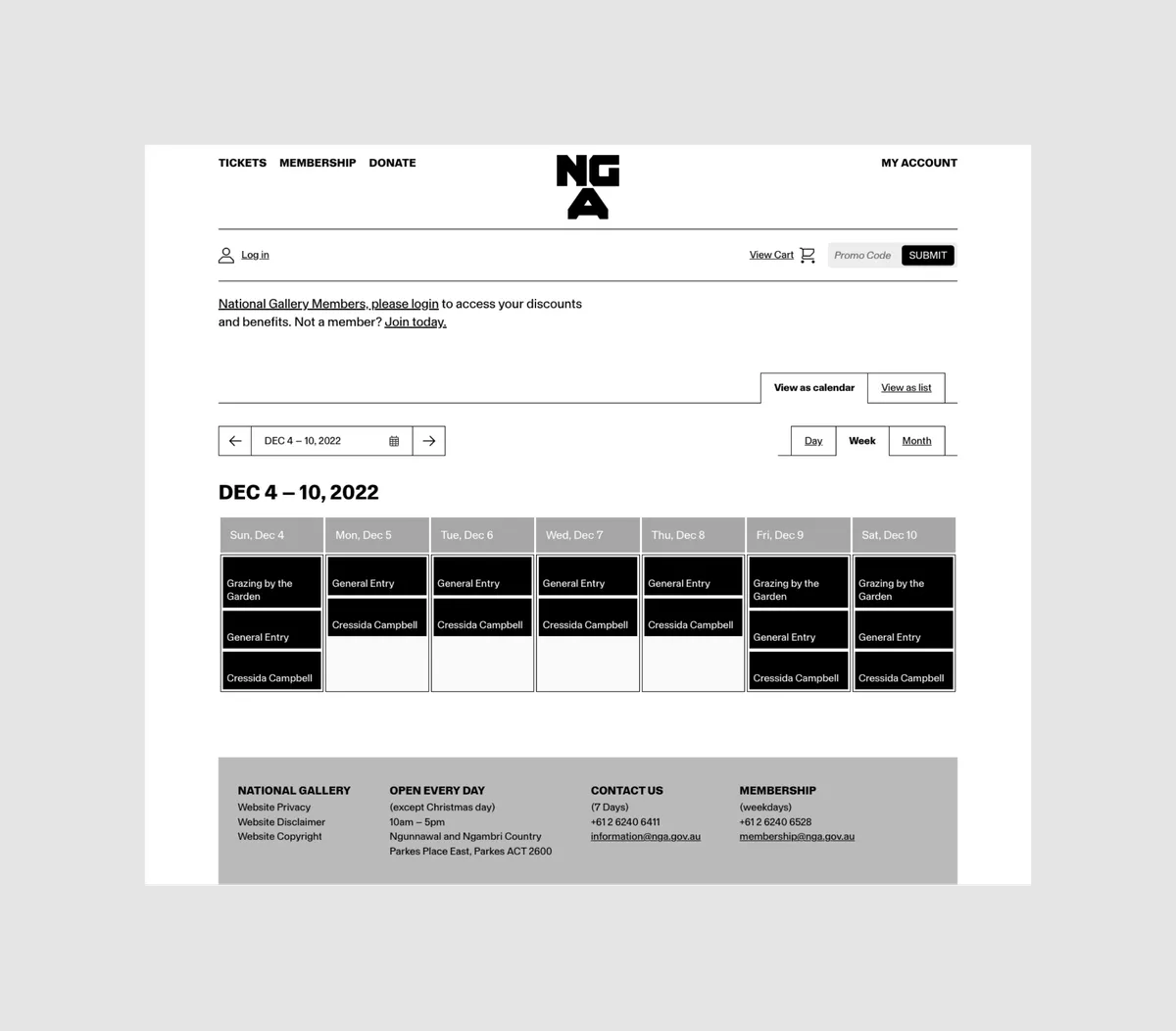 Enhancing the visitor experience, both at the gallery and virtually
Extending beyond the website itself, we designed and developed a system for building guided tours. Managed entirely within the same CMS, these tours take the user on a journey through an exhibition with immersive content such as explanatory audio, musical accompaniments, or even the artist's voice itself.
Being web-based, visitors to the gallery can use their own device without needing to rely on availability. Users at home can also enjoy a "virtual" tour of the exhibition, with a desktop-optimised view that highlights the works of art.
Tours are also supported with accompanying learning resources, with users able to make their own selections for reuse and presentation in the classroom.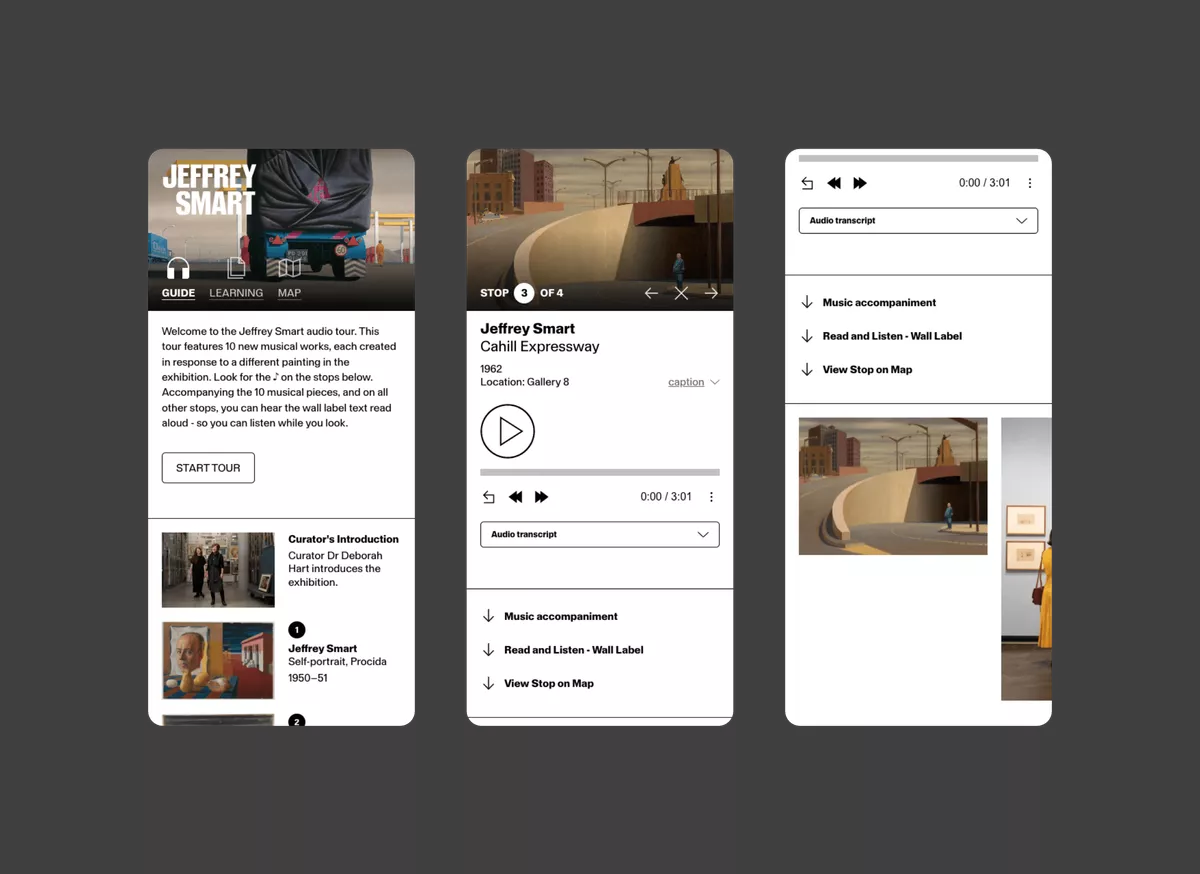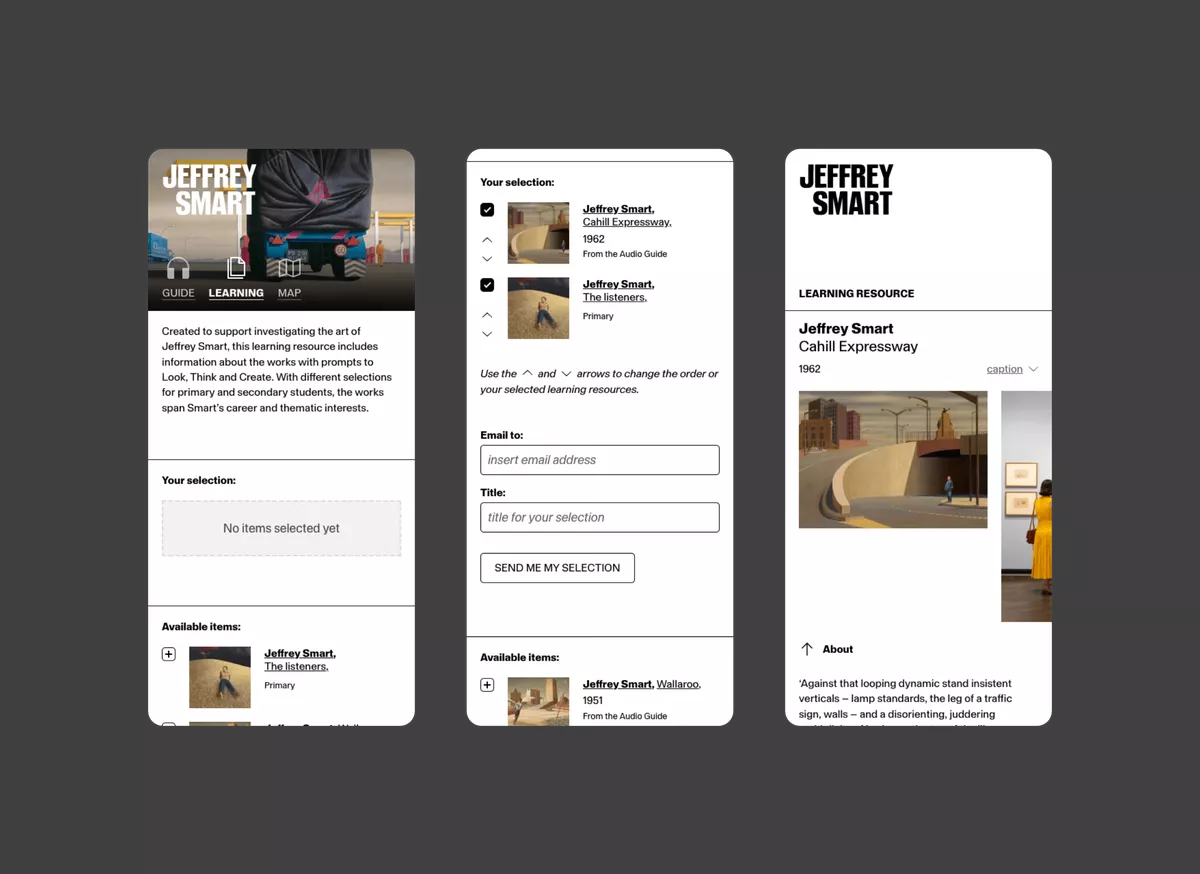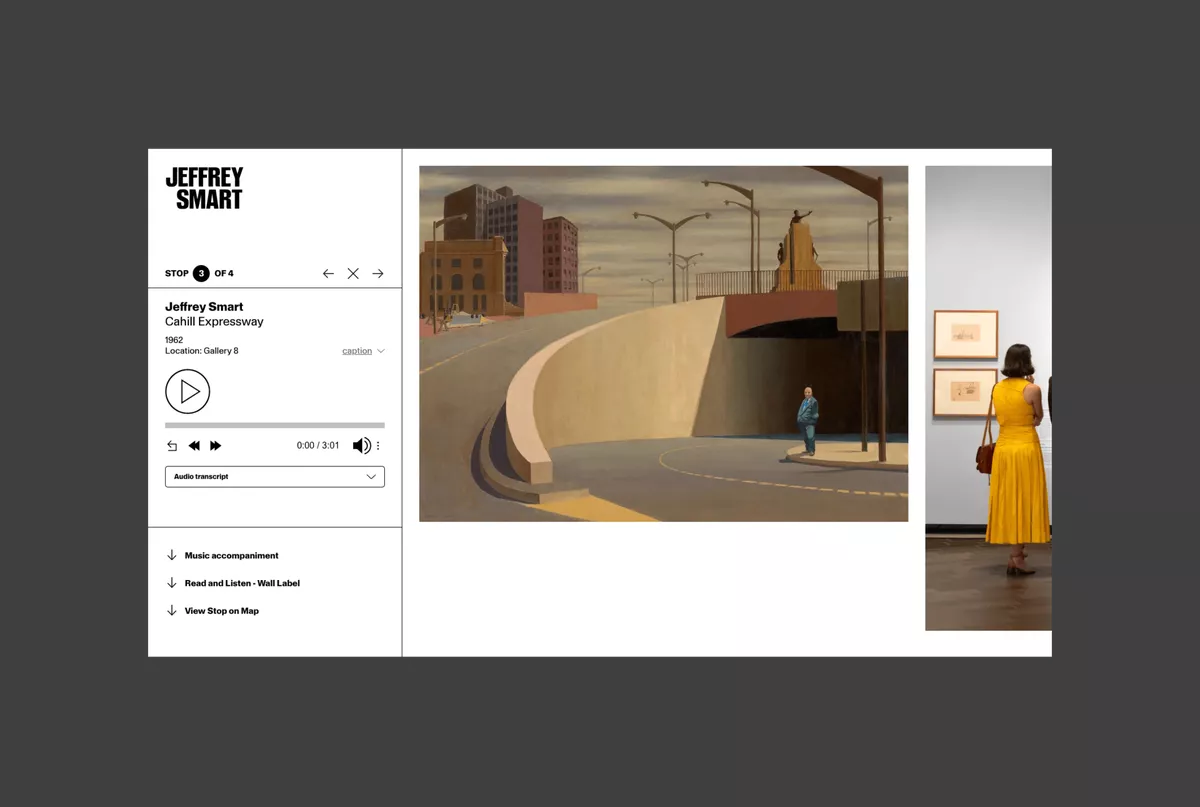 NGA On Demand
Being the nation's leading arts institution, NGA has a wealth of video and audio content, much of which remained difficult for the public to access on the old site. As part of the digital transformation, exposing this content to a wider audience was a key goal.
The solution was to develope an "On Demand" section of the website, with it's own system of categorisation and seperate archives for video and audio content.
Connections are dymanically made between media of similar categories, as well being able to define relationships with works of art and artists from the online collection itself. A veritable channel for users to binge on.